Featured | Dec 2, 2021
Building a Brand Community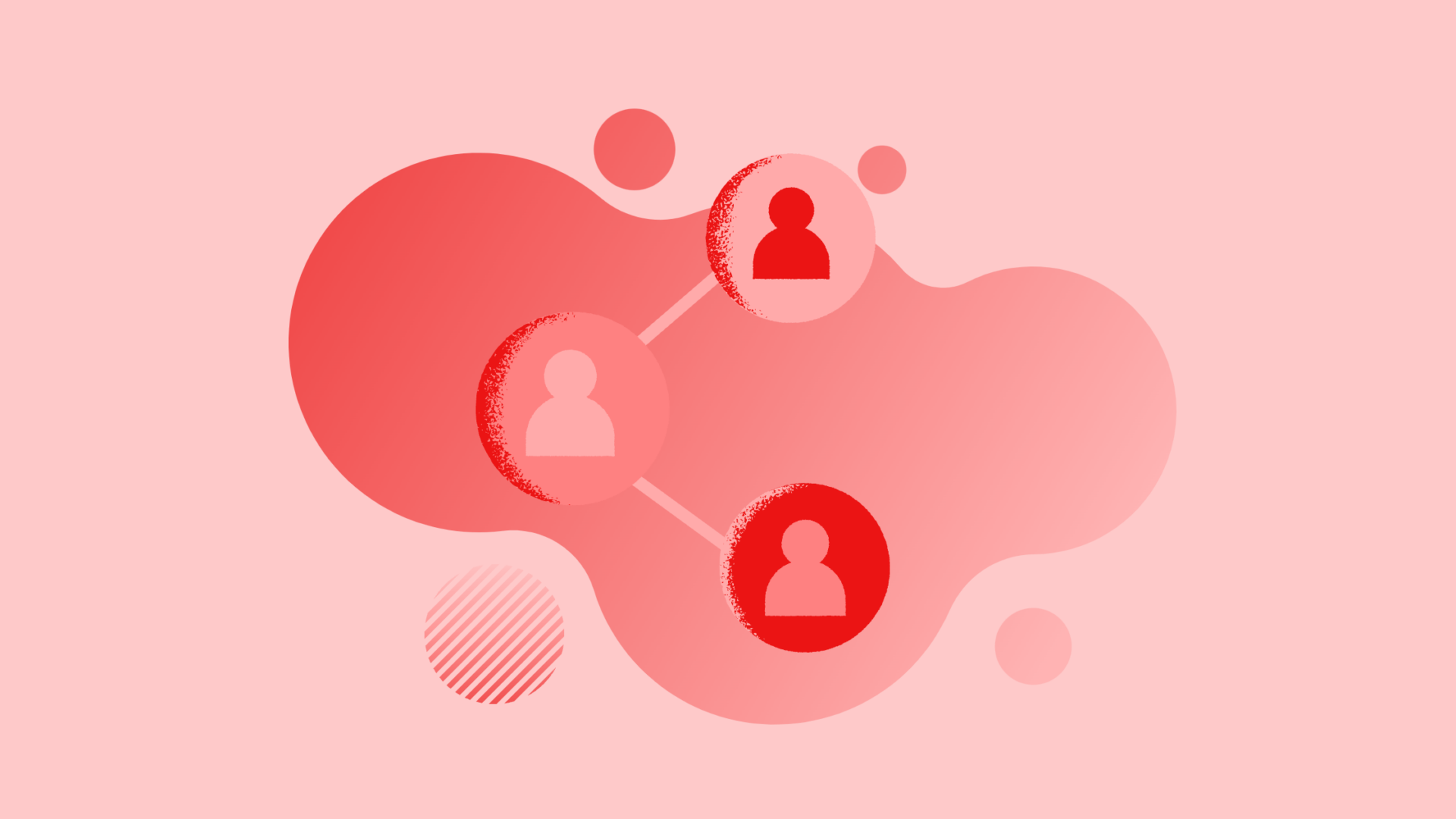 In the internet age, groups of customers are spread out — both geographically and in the digital sphere where eCommerce brands do business. This makes it difficult to organize customers around your brand and build the brand loyalty that your store needs to continue increasing the size of your customer base.
The answer? Building a strong brand community. In this piece, we'll break down what this means, how it benefits your store, and how to accomplish it in a way that creates value for your business.
What Is a Brand Community?
Before eCommerce, a brand community was something you could see every time you left home. A popularly cited example is Harley-Davidson, who, after losing traction in the 1980s, turned its brand into a lifestyle that led to decades of success.
These types of recognizable brand communities still exist — electric car company Tesla has a mass of devotees that represent the brand, for example — but there are also countless "hidden" communities. These are less recognizable, but no less important for eCommerce success. They exist on social media, message boards, and on the leaderboards of customer loyalty programs.
The good news is if you have social media profiles or are active in creating content for your brand, the building blocks for a strong community already exist. Here's why you should invest your time and energy into nurturing it to become a tangible asset:
What Are the Benefits of Creating a Brand Community?
Here are a few of the benefits your business can experience when you build a cohesive brand community:
Leverage In-Group Psychology
Most brands aren't like Gucci or Lululemon — it's not always easy to build a "trendy" image for yourself. That's why you shouldn't expect your customers to treat your products like those big brands; there's a reason why the largest brands pull in billions in revenue every year.
However, that doesn't mean that your products and brand can't be coveted by the subset of the populace that makes up your customers. Making your brand feel exclusive and unique is the best way to create something your audience wants to be a part of.
Build a Strong Referral Network
A brand community where your audience is interacting with each other frequently means you're staying top-of-mind. When you nurture customer relationships, those customers are more likely to think of your brand first when making recommendations to people in their social and professional circles.
Make It Easier to Collect Feedback
Having a tight community means fewer customers that are hard to find. This means better engagement on your marketing materials, but more importantly, it will be easier to understand what type of experiences your customers are having with your brand.
Tips To Strengthen Your Brand Community
Now that we've identified some of the reasons why your brand would benefit from having a community where your entire customer base is on an interconnected network of adjoining platforms, let's talk about how to get there.
Examine Your Brand Personality
To resonate with your target audience, your brand has to stand out with a recognizable and consistent image, voice, and personality.
Today, our favorite brands interact with us like acquaintances. This is what's required to bring together customers from various channels and platforms into one place — a consistent brand that presents itself the same no matter where it's coming from. When your brand is recognizable and your customers are engaging with it more frequently, that's when you start building loyalty and driving customer retention.
Boost Your Strongest Advocates
Using a referral program or a customer loyalty program to incentivize engagement can be crucial when starting to build a brand community because it puts your biggest fans in a position to benefit from their support of the brand. When you showcase benefits given to fans on social media and other platforms, it activates the exclusivity that makes other people want to expand their involvement.
Give Your Customers Something To Talk About
Many eCommerce entrepreneurs operate under the idea that once you create a brand, a community will form on its own. While this is technically true, a single social media following can constitute a small community, for example. Developing a community will be most effective when you get involved in the conversation.
For some brands, this means consistently publishing content that doesn't always have to be optimized to sell products. For example, an apparel brand might prove a seasonal look book that covers the latest fashion trends in a way that isn't branded.
Utilize Turnkey Systems
Don't expect to be able to build your community by force. It's easy to see that your customers are spread out into a range of different platforms and getting them all to come together in one place isn't realistic. If some of your customers are on social, but others prefer to comment on your blog posts or product reviews to interact, you don't have to choose which one to focus on.
That's why Stamped has developed a solution to help you integrate your customer loyalty and social proof tools with a wide range of platforms, creating a fully connected web that combines to make up a powerful brand community.
Take Stamped's Loyalty and Rewards suite, for example. If you're using it to bring together customers from multiple channels, you can integrate the program with the tools and platforms you're already using to capture customers from various spaces.
Trust Builds Brands
Sign up to see how Stamped can help your Ecommerce brand drive growth and awareness.
Sign Up Free