Customer Retention | Aug 30, 2021
Customer Acquisition Vs. Retention: Where are Your Dollars Best Spent?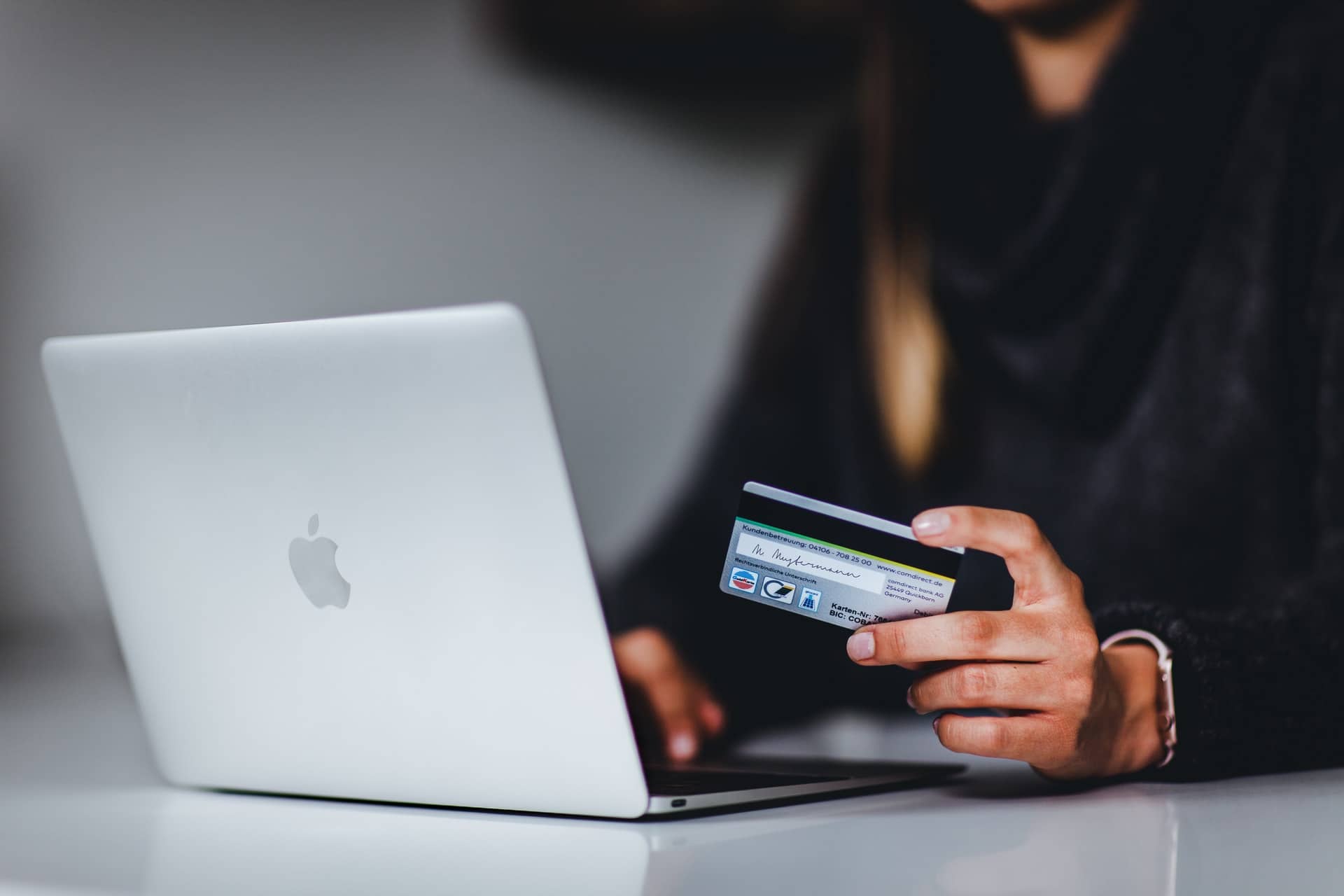 Current state of the Market
According to IBM's U.S. Retail Index data, the pandemic has accelerated the shift away from physical stores to digital shopping by roughly five years - with Shopify alone now hosting 1.7 million eCommerce merchants and climbing - and that's with only 11% of the total eCommerce market share.
With a rapidly changing consumer market landscape, small business owners are doubling down on cost containment, causing a cultural shift in business models from a "customer-focused" to a "customer-committed" mentality to improve retention.
In other words, small business owners are intentionally moving their marketing spend from acquisition to retention efforts - with the common denominator being a strategic Loyalty & Rewards program.
With 80% of future profits coming from just 20% of existing customers, we're here to provide you the strategic resources and tools necessary to create effective customer retention, so you can take advantage of higher-margin opportunities and grow your business more effectively.
Here's the stats
According to Shopify, customers who enroll in a loyalty program after their initial purchase are 47% more likely to make a second purchase than customers who don't. In addition, customers who have previously purchased from your store are also more likely to buy again — about 65% compared to the 13% chance that a prospect will be converted into a buyer.
Say it again for the people in the back!
According to Forbes, it can cost as much as 5x more to acquire a new customer than re-engage a previous buyer, and the reality is, the majority of your first-time buyers will never engage with your brand again.
So, how do you get on board?
A loyal and rewards program has become the peanut butter to your small business jelly. The key takeaway is ensuring you choose an application that provides scalability as your business grows.
A loyalty program is fundamental to data collection, but without the ability to analyze and act on your customer insights, you're limiting potential customer loyalty and retention.
A full program provides your company with the information and tools it needs to retain your best and most promising customers, but it also equips you to expand those relationships by encouraging return purchases and greater spending while simultaneously identifying cross-selling and upselling opportunities. This makes it an essential element in the customer engagement mix of any business.
Three things you should consider when choosing an L&R Program:
Cost-effectiveness and scalability.
Access to strategic customer insights and data with a centralized reporting view.
The ability to easily apply customer insights and data across your marketing stack for better customer segmentation and higher conversion rates.
Collect, Analyze & Act with Stamped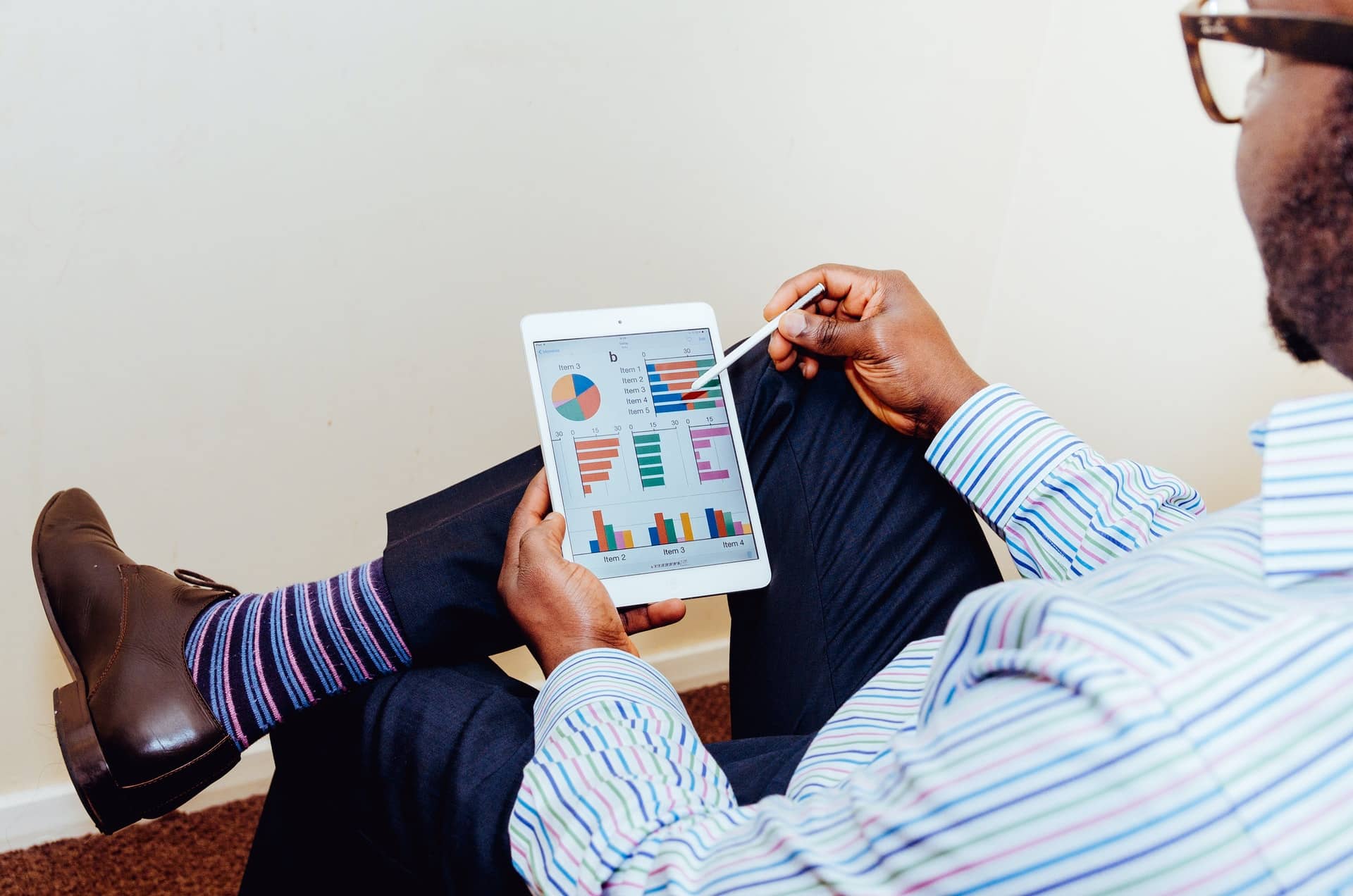 As an AI eCommerce marketing platform we are the conduit for entrepreneurs to connect with like minded individuals and build a community around their products and story.
Not only do we provide the solutions that allow merchants to optimize the acquisition of their community members through our Reviews and Ratings Solution; we provide them with the smart tools to ensure a natural, relevant, and timely exchange between parties to consistently provide value and meet their customers where they are in that customer journey with our Loyalty & Rewards Program.
Through enabling active listening and providing clear analytics and automated workflows, merchants can accurately act on the information for stepwise brand development and accelerated business growth.
Stamped's Loyalty and Rewards Program provides immediate value to your customers through a fully customized loyalty experience. Increase your average order value and maximize customer lifetime value through our AI-powered Points & Rewards, VIP Tiers, and Referral solutions.
Collect data with our Points Based Rewards Program
Whether you want to achieve greater engagement on your social media channels, generate qualified customer referrals or increase your volume of high quality data for better customer segmentation; our points-based loyalty and rewards solution can be fully customized to your unique business objectives and brand aesthetic.
Create and reward a series of low investment activities on your dedicated points page. For example, get customers to like your Facebook page for 100 points towards their next purchase or write a review for 250 points to unlock the next VIP tier perks, you get it. These low investment activities are easy to incentivize and drive engagement, data collection and better visibility of your brand without the extra effort.
Analyze your data with our centralized reporting view:
Our analytics dashboard provides you a centralized view of your loyalty programs ROI, points earned and spent and number of referrals by customer; allowing you to apply context and improve conversion across your marketing stack with open API access at our premium plan level.
Act with confidence:
Our Points & Rewards Program data serves as the foundation for our VIP Program, providing a clear path to higher tiers and rewards; incentivizing repeat purchases, and increasing average cart value with relevant and timely offers.

Get Started with Stamped.io Loyalty & Rewards
Trust Builds Brands
Sign up to see how Stamped can help your Ecommerce brand drive growth and awareness.
Sign Up Free