Conversion Rate Optimization | Jul 21, 2022
How to Scale Brands Online with The Snow Agency
Not getting the results you want from your digital marketing in 2022? Keep reading for a recap of the best tips we learned from Jonathan and Daniel Snow at our recent webinar all about Scaling Brands Online.

We know that the ecommerce industry looks different today than it did a few years ago, a year ago, and even months ago. Building a brand marketing strategy that is flexible and adapts to changing marketing channels and consumer trends can feel overwhelming. That's why we partnered with the experts at The Snow Agency for a deep-dive into their process to research, build, and evolve digital marketing strategies that give results in 2022. Watch the recording and review these tips to learn tactical strategies for market research, turning user generated content into a revenue channel, and some of the key metrics you should be monitoring to keep track of your growth.
So grab your notebook and let's get right to it!
Top 4 DTC Marketing Tips
Staying on top of marketing trends, like the recent switch to videos vs. photos, help you build sustainable brand growth.
That's why it pays to keep your eyes on your marketing strategies:
1. What is blended performance brand marketing?
Blended performance brand marketing is a marketing strategy that combines traditional performance and brand marketing activities into a single cohesive strategy.
Performance marketing tactics and strategies contribute to how someone sees your brand online and what catches their attention, such as:
Brand marketing tactics and strategies contribute to the reasons why your customers make a purchase, such as:
Aligning the activities for both types of marketing creates a cohesive strategy that helps to collect and retain new customers. Marketing your product reviews is a great example of this. Collecting high quality reviews contributes to your brand credibility and community, but only contributes to new customer acquisition if you are using performance marketing strategies to make those reviews visible on social media, in paid ads, and in search engines. Once you are collecting and showcasing those reviews effectively, your brand and performance marketing strategies are working in lock-step.
2. Leveraging market research
You need to be the expert on your market, your product, and your customers.
Market research is the foundation of your marketing activities. You need to know exactly what your customers are looking for, the challenges they are facing, and how they make their purchasing decisions.

Collecting product and NPS reviews from your customers further contributes to your market research by giving you real, actionable feedback. Imagine one of your products receives lower ratings than others. Reading through those reviews gives you insight into exactly how the product could be improved or the marketing strategy could be adjusted for that product to ensure it performs better with customers in the future.
Market research should be an iterative process as your brand and products evolve over time. Here are three strategies to leverage your market research:
User Generated Content (UGC) solves your content bottlenecks
Customers want to see various types of content on a regular cadence. Many businesses, particularly smaller brands, hit a content bottleneck where they don't necessarily have the time and resources to be creating content for marketing.
That's where User Generated Content comes in. Photos and videos produced by your customers can be repurposed into website, social, ad, and product listing content. The best part of this strategy is that consumers trust user generated content more than brand-created content.
Stamped allows you to collect photo and video reviews which you can repurpose into social media content, ads, and website content.
4. Measure the right KPIs
Metrics only matter if they give you real insight into your brand growth and deliver the insights you need to take action to improve different tactics. The Snow Agency recommends ecommerce brands keep an eye on these metrics:
Pro Tip: Attend part two of our webinar series with The Snow Agency for more insight into metics and data!
Stamped & The Snow Agency
Excited to take these learnings and turn them into new tactics for your brand? Get started on a free plan with Stamped today.

We're not done learning from The Snow Agency! Join us on August 4 at 9 am PT | 12 pm ET for part two in this amazing crash course. Jon and Dan will teach us about optimizing your brand performance marketing and go over their trend forecast for the future of DTC.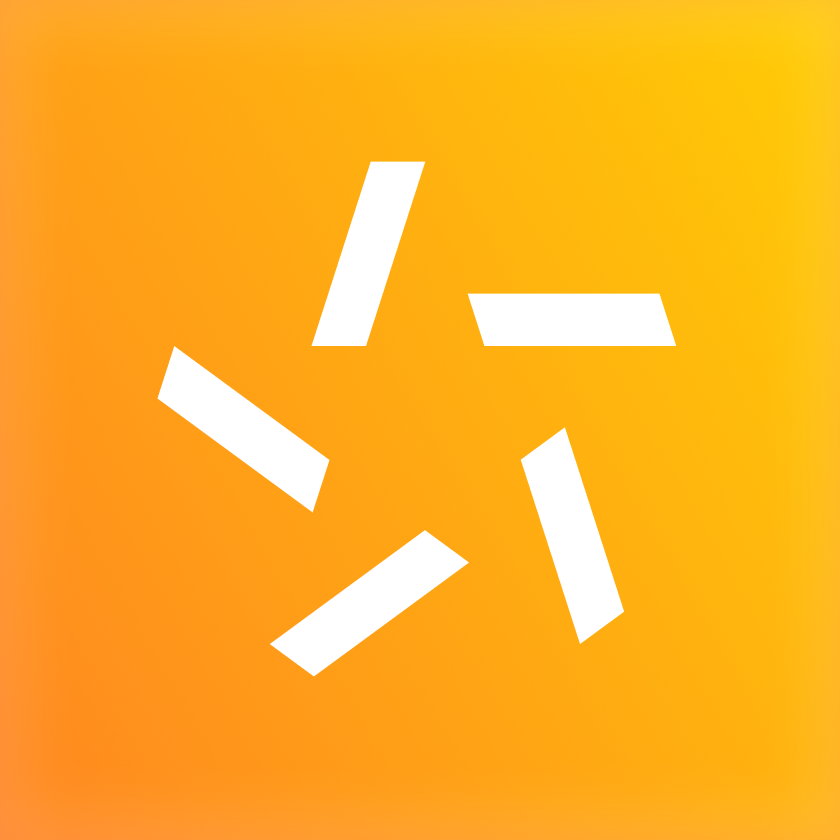 Trust Builds Brands
Sign up to see how Stamped can help your Ecommerce brand drive growth and awareness.
Sign Up Free