eCommerce | Sep 6, 2021
Prepare Your Inventory for Black Friday and Cyber Monday: The Ultimate Checklist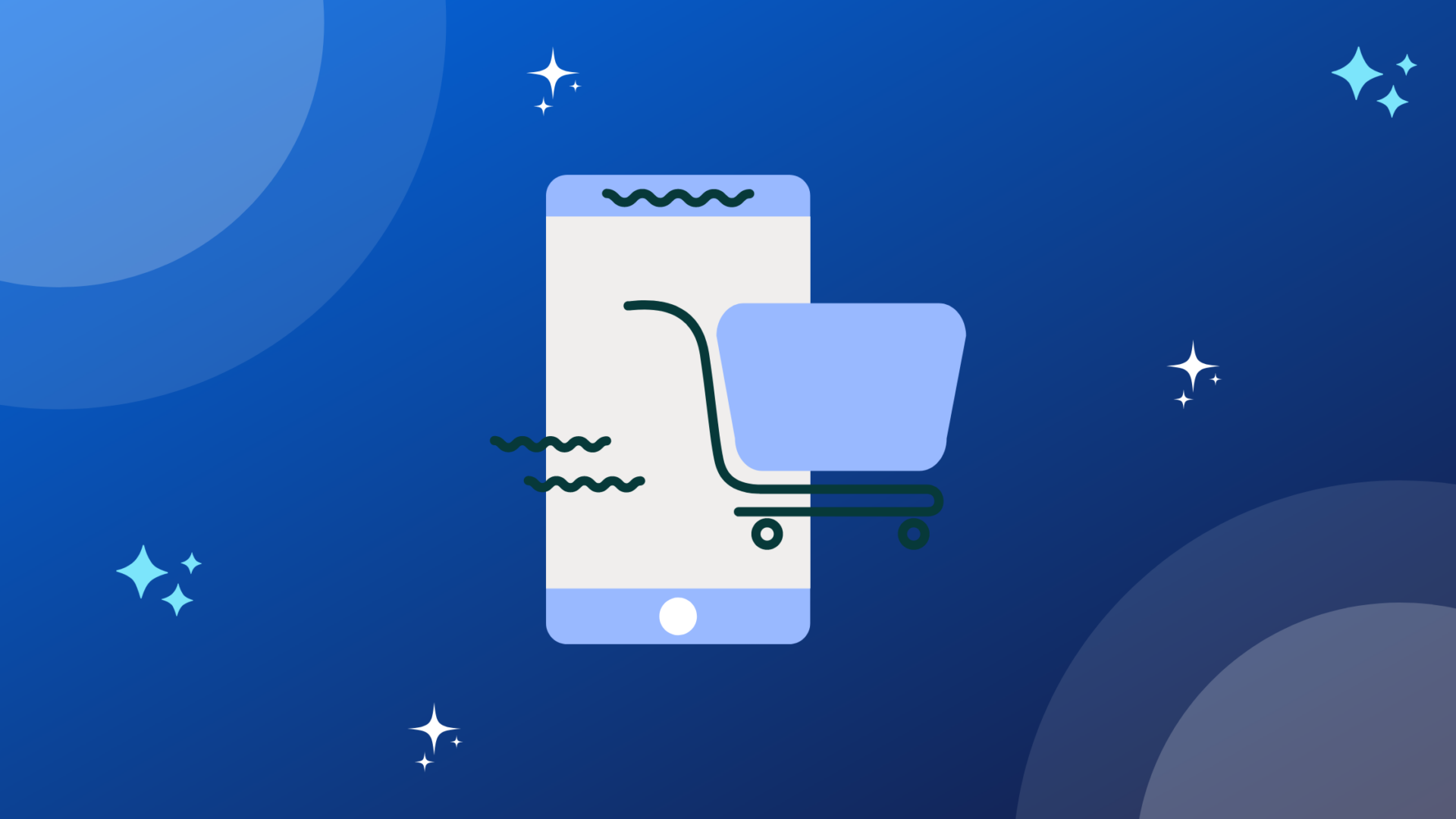 The weekend spreading from Black Friday to Cyber Monday can be the most important days of the year for eCommerce merchants. Beginning on Black Friday, the day after Thanksgiving, shoppers head online as well as to brick-and-mortar stores to begin their holiday shopping.
After hitting an all-time high of $7.4 billion on Black Friday 2019, online retailers surpassed that during 2020 with a 21.6% increase to an eye-popping $9 billion for Black Friday 2020. Cyber Monday, devoted to online sales, outdid that astonishing total, peaking at $10.1 billion in 2020, a 15.1% boost, and a massive leap beyond the record-setting $7.9 billion reaped only two years previously.
The duo of Black Friday and Cyber Monday (BFCM) is obviously a vital one for shoppers. But the prep for this all-important weekend can be daunting. Yes, you need to be ready for the increase in traffic and the opportunity to attract new customers — but you also need to be able to handle the order fulfillment. If you don't have your inventory ready for BFCM, your hopefully profitable weekend could quickly turn into a disaster.
Take a look at some of the key steps you can take to prepare your inventory for BFCM.
1. Plan for the Entire Holiday Season
The holiday shopping season doesn't begin on Black Friday, and it doesn't end on Christmas Eve. Some shoppers start shopping in October, and many keep shopping into the new year, either because they've received gift cards or because they hope to pick up good deals. Plan your inventory across several months, rather than just a few days.
2. Use Inventory Management Software
If you're not already using inventory management software to track sales volume and increases, the time to start is before BFCM is upon you. Regardless of your fulfillment channels, inventory management software will help with forecasting and planning at every step of the process.
3. Tie Your Promotions to Your Inventory
Promotion and inventory go hand in hand. If you don't promote the items you have in inventory, you may be stuck with them and not make a profit. But if you don't have enough inventory to meet the demand caused by your promotions, you could end up with very dissatisfied customers. Start early to connect your marketing and inventory in time for BFCM.
4. Be Ready for Last-Minute Orders
More than a few shoppers end up not completing their shopping on BFCM — but when you're shopping online, the last-minute rush to get all those presents bought before stores close on Christmas Eve doesn't have a tidy deadlines. Last-minute orders are largely dependent on the shipping options you offer your customers — and on how fast you can handle fulfillment. Look over previous years' sales to plan inventory accordingly.
5. Use Your Inventory Management Software for Replenishment
Because your inventory management software can crunch your sales data better than you (probably) can, you should rely on it to deliver replenishment estimates. Let the software's forecasting capabilities work out an immediate replenishment schedule so you can keep up with demand for unexpectedly hot items.
6. Tweak Your Product Descriptions
Product descriptions on your website or on other eCommerce sites are the link between your customers and your inventory. Make sure your customers can find what you're selling based on the keywords they used to browse, even if they don't know exactly what they're looking for.
7. Offer Discounts on Excess Inventory Items
If your inventory contains overstock, items that just aren't selling, or products that have been discontinued, it's time for a discount. BFCM is a great time to unload those products that have been sitting in inventory for a while since customers are looking for major discounts. Put those items on sale with some smartly applied discounts. Consider BOGO offers, free shipping with purchases of a predetermined volume, or free gift cards with purchase.
8. Set Up Coupons Before BFCM
You can preschedule coupons with expiration dates tied to your inventory. Use those coupons as part of your pre-BFCM promotions, and display them on your website or at checkout. If you offer an array of rotating coupons with tight expiration dates, your customers may feel a greater sense of urgency when Black Friday rolls around.
9. Highlight the Inventory Items You Want to Sell
You can't get rid of excess inventory if customers aren't incentivized to buy. Announce your BFCM sale on your website, and set up a special BFCM sale menu. If you're using coupon codes to rid yourself of inventory, make sure they're clearly displayed on product pages and as banners on your home page.
10. Sync Your Inventory Across Multiple Physical Locations
If you have inventory spread out across multiple locations, you need to know what's going on in each place during BFCM. Maybe you have inventory in several warehouses, or maybe your BFCM sales are taking place across multiple brick-and-mortar stores as well as your online shop. Make sure you've taken steps to sync all those locations' inventory before BFCM starts so you can cover orders no matter where they come from.
11. Move Inventory Ahead of Time If Needed
If you use dropshippers or other third-party logistics providers for shipping, make sure they're prepared to move your inventory. This might mean transferring warehouses to locations closer to areas where your sales for those items have been highest historically.
12. Increase Production Orders Early
You may need to increase your inventory to meet BFCM demand. This can often require a long lead time, especially if some of your manufacturers are overseas. Remember, you're not the only company prepping for BFCM, and your competitors and other companies will also be placing a heavy demand on your vendors as well as your shippers. Prepare well in advance so you can keep popular items on the shelf and avoid paying premium wholesale prices to get what you need.
13. Take Stock of Ancillary Supply Needs
Do you handle your own packaging and shipping? If so, you need packing materials, strapping tape, receipt tape, and other necessities in amounts sufficient to meet BFCM demand. Overstock a little bit to be safe, knowing that you have a few weeks of holiday sales ahead of you.
14. Review Your Contingency Plans
What if you run out of your most popular products? What if you encounter shipping delays? What if your website crashes during BFCM? What if your inventory doesn't arrive on time? You want to be ready for anything that might happen during the craziness of this vital sales period, so update your contingency plan to cover any emergency so you don't end up scrambling.
15. Add Gift Cards to the Mix
One way to avoid running out of inventory during BFCM is to offer gift cards for the items you can't deliver. With gift cards, you can capture a sale and buy yourself a little extra time to restock. Consider offering a little incentive if you have to offer a gift card in lieu of the item the customer wants.
Stay on top of your preparations for BFCM, including your inventory prep, and you should be ready for whatever happens when the holidays actually hit.
Trust Builds Brands
Sign up to see how Stamped can help your Ecommerce brand drive growth and awareness.
Sign Up Free