Conversion Rate Optimization | May 27, 2022
Review Request Subject Lines That Convert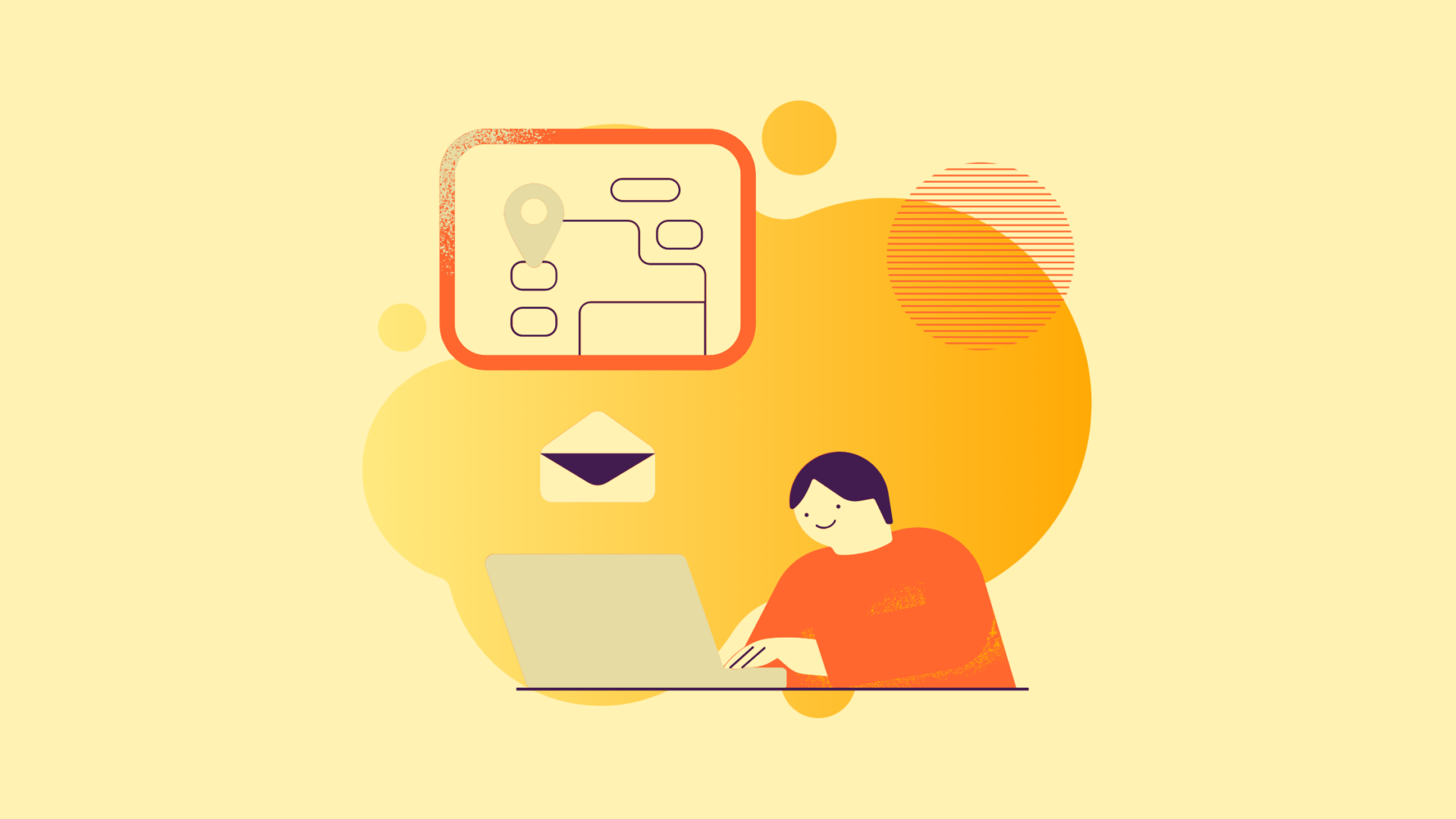 Writing compelling review requests is an art form that starts with the subject line. The more customers who open and respond to your review requests, the more reviews you can display on your site and distribution channels. Just one review on a product page can increase conversion rates by 354%, so it is important to find the best subject lines for your brand and revisit them often.
The industry average review response rate is 1-3%. Stamped brands typically have a much higher response rate of 6-8%. Starting with the subject line is the best place to optimize your own review request emails. Keep reading for our best tips & examples from our Customer Success team.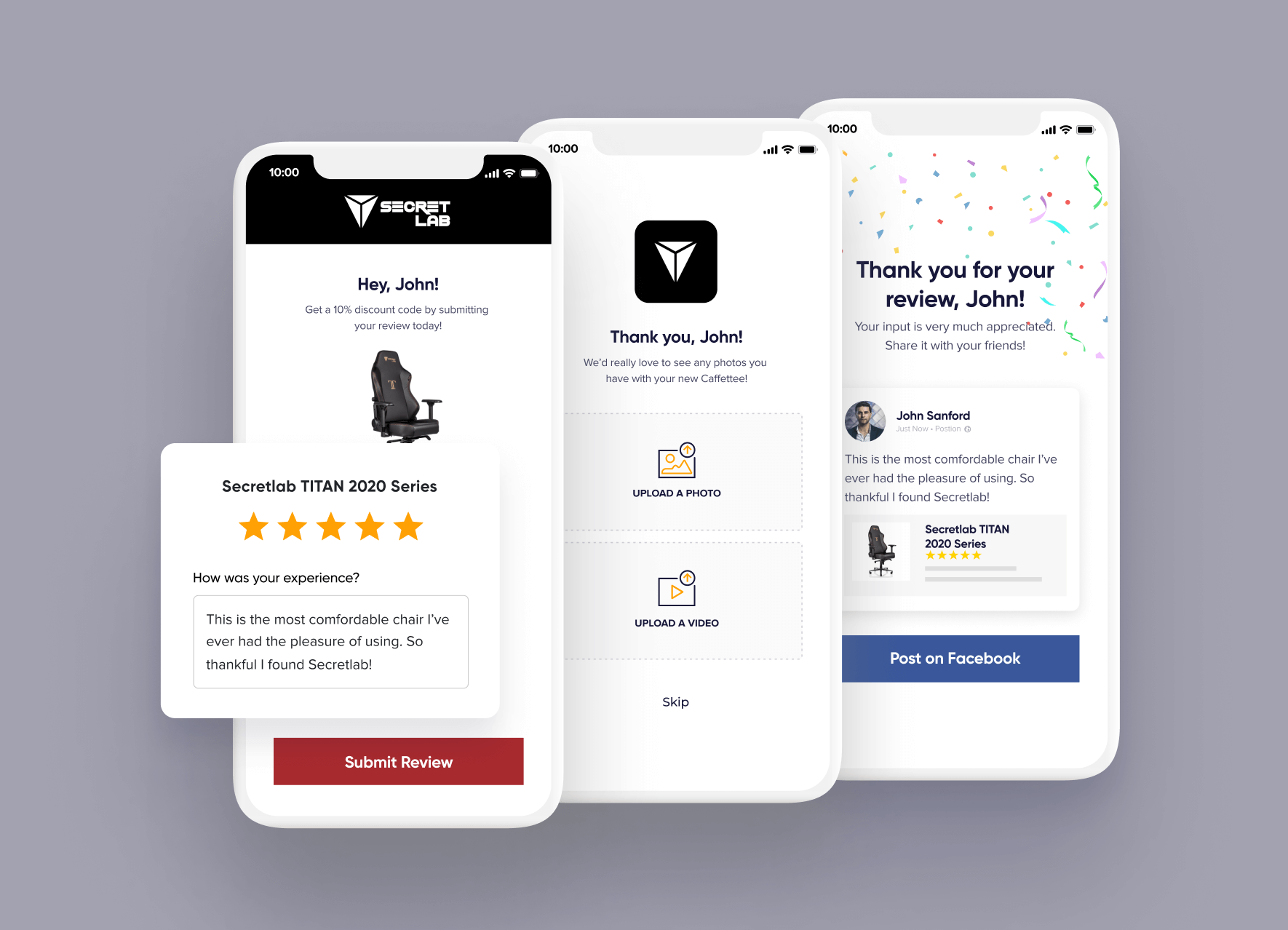 Copy Tips for Subject Lines
These are our best tips for subject lines that convert.
Personalize: Include your customer's name and company name in the email to catch their eye when they are skimming through their inbox.
Be brief: keep your subject line short so it's easily readable on any device.
Be direct: reference the review or the ask in the subject line so those who are waiting for this email are more likely to open it.
Include an offer: incentivizing a review can increase the open and response rate. If you are including an offer, mention it in the subject line to maximize opens.
Subject Line Examples
Our Customer Success team works with thousands of brands to optimize their review request emails and boost responses. Here are some of their most effective subject lines:
We're offering [incentive] for telling us what you think
Leave a Review and earn 10% off your next purchase!
[Customer Name], thank you…
Tell us what you thought about [product name]
Take 2 seconds to tell us how we did, [first name]!
[Customer name], what do you think about [product name]?
[Customer Name], we'd love to hear about your recent order with [Company name]!
Hi [Customer Name], how was your recent purchase with [Company name]?
Next Steps
Editing your review request email subject line is simple in Stamped. Use these steps to adjust the copy:
Go to Settings > Customize > Reviews > Email Sequence
Change the text in the textbox under Subject
Click the Save button on the right side of the page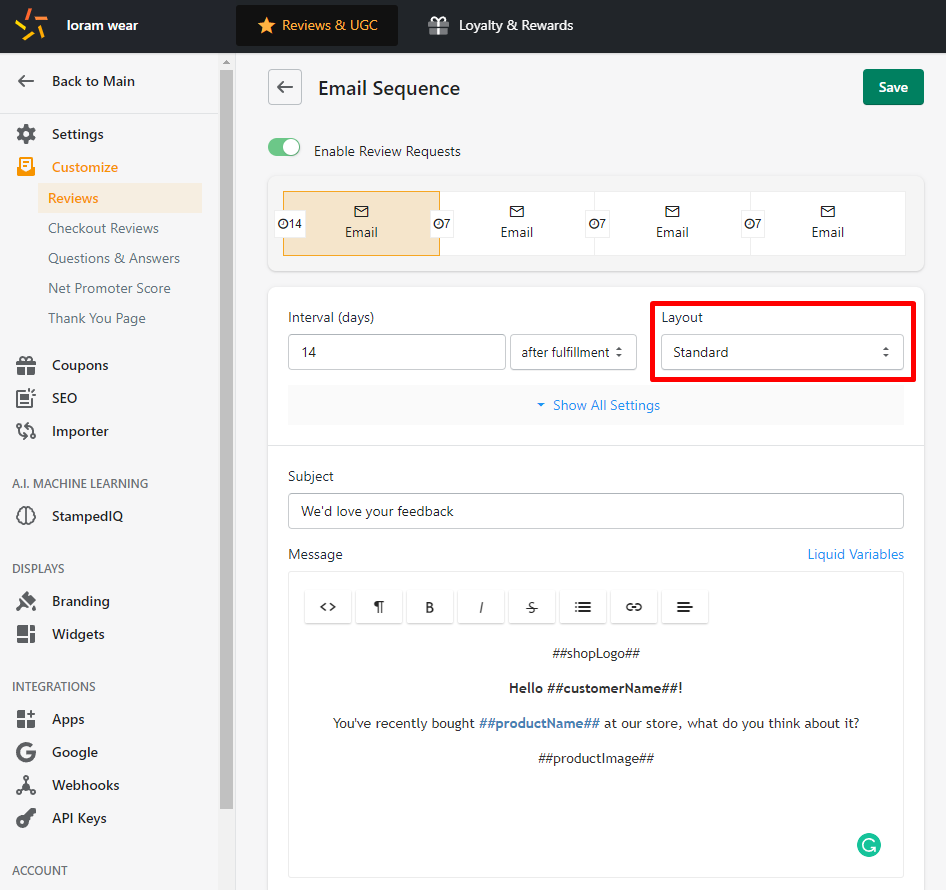 When making any copy changes, it's important to monitor any increases or decreases in the review response rate for a few weeks before making further changes. This allows you to validate if the copy changes can be attributed to any response changes.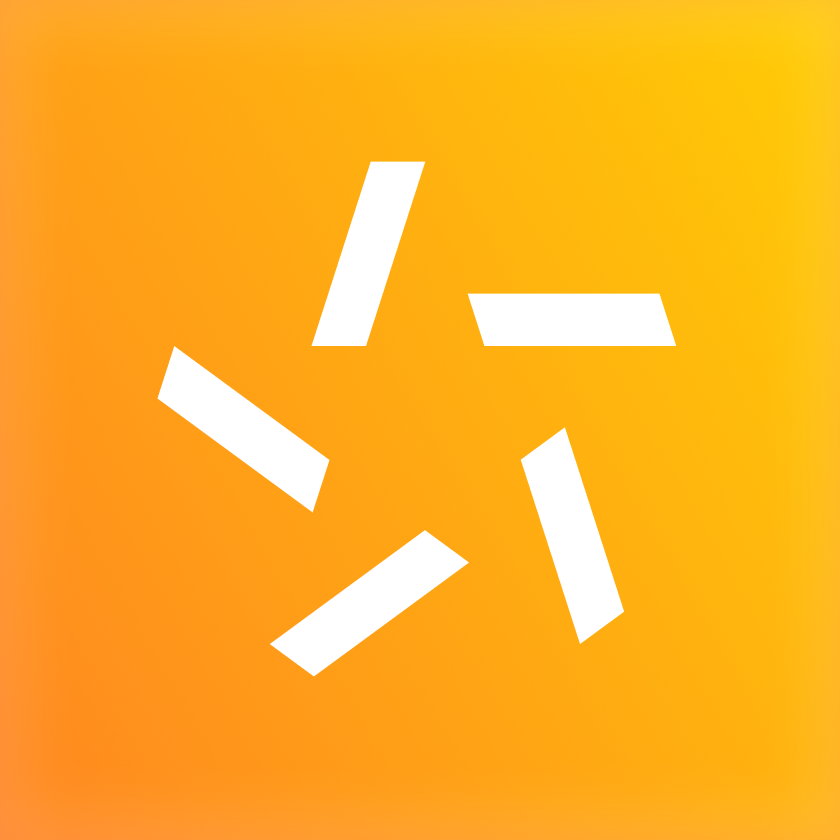 Get started with a free Stamped account today
Trust Builds Brands
Sign up to see how Stamped can help your Ecommerce brand drive growth and awareness.
Sign Up Free