What is Social Commerce?
When people do not need to navigate away from Social Media to your website to convert, Social Commerce takes center stage.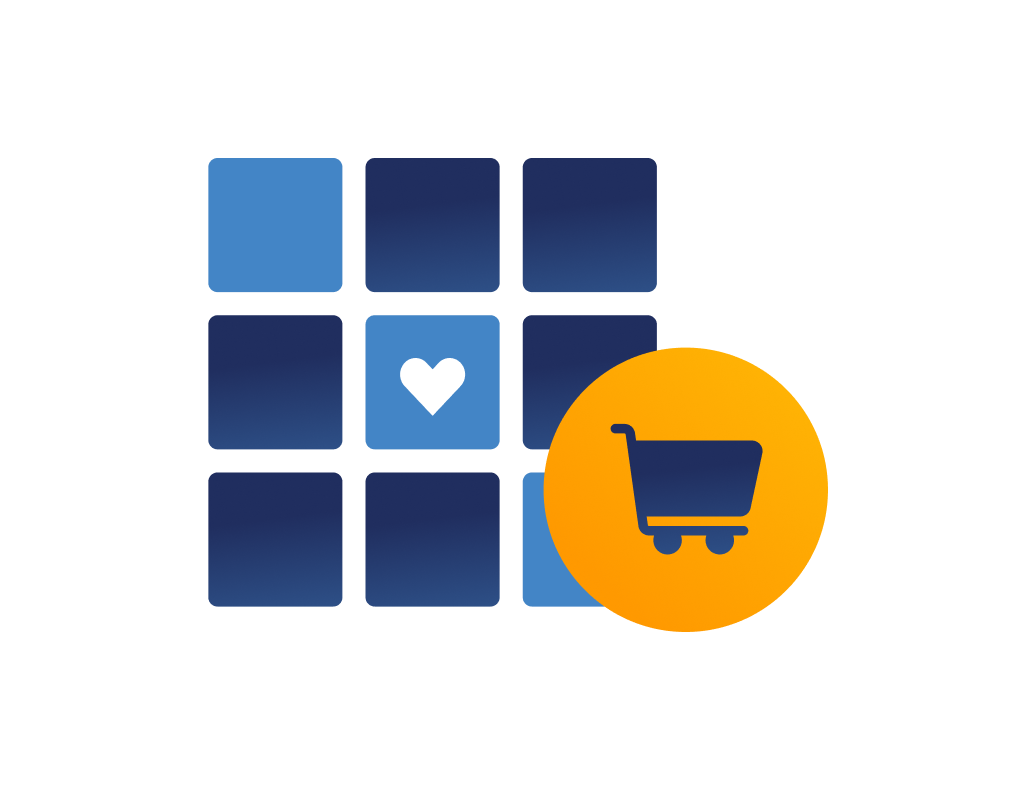 Chapter
What is Social Commerce?
Over the past decade, social media sites have dominated the digital space. As of 2020, there were 3.96 billion active users on social media platforms, an increase of nearly 100% from only 5 years before. Ad spends for brands have increased largely at the same rate, for obvious reasons. When there are more people using the most popular social media sites, you can reach more of your audience with your marketing.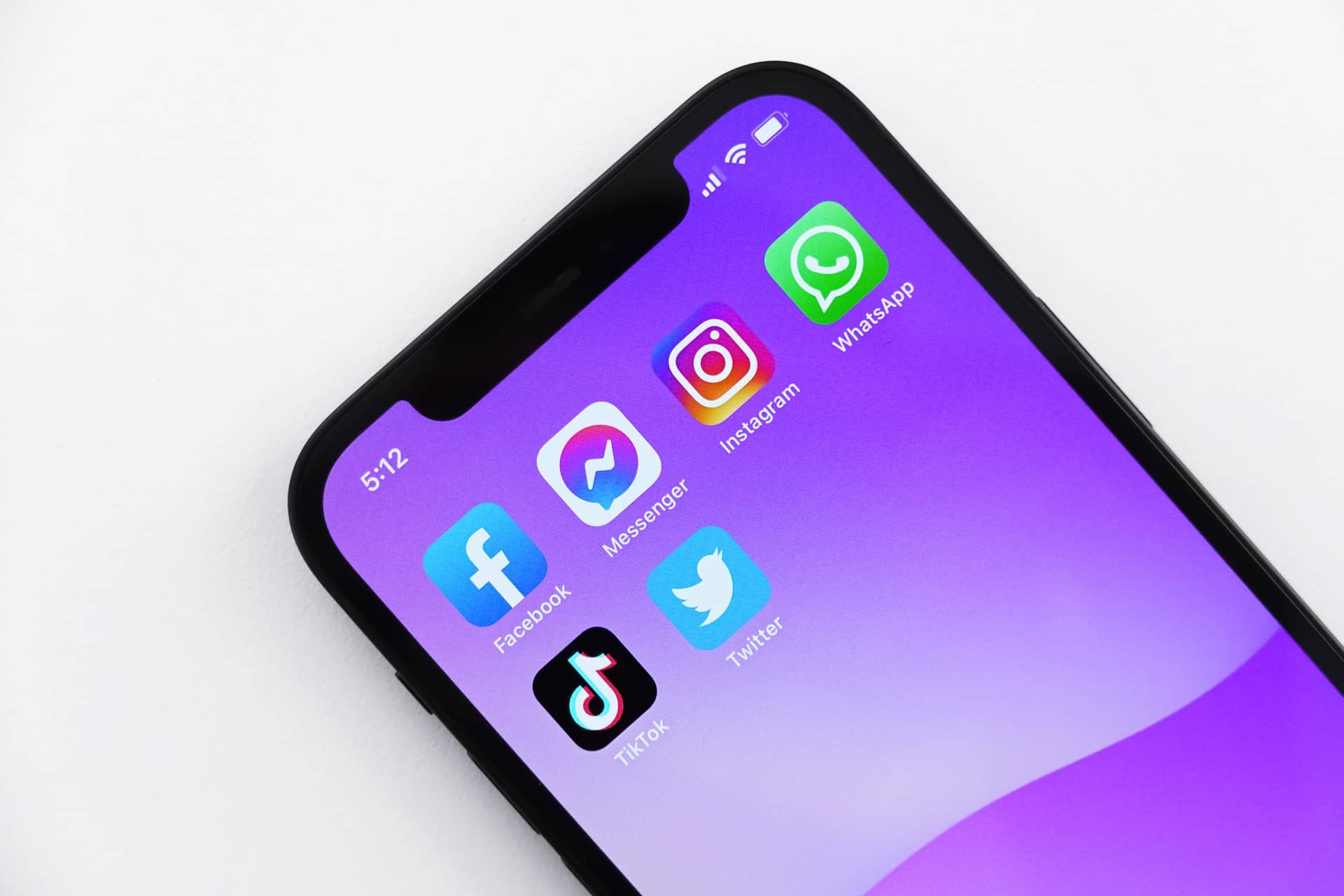 In the past few years, brands have seized new opportunities. Advertising on social media has always been effective — but what if you could remove the friction associated with getting people to navigate away from the platform and to your website to convert? That's where social commerce takes center stage.
In this guide, we'll be breaking down what social commerce is, why it started, and how you can leverage its amazing potential for your eCommerce brand.
What Is Social Commerce?
Social commerce is viewed as the place where social media and eCommerce intersect. It isn't a difficult concept to wrap your head around. It simply refers to selling your products or services directly from your social media profile instead of your eCommerce website.
Essentially, something made the largest social media platforms look at their eye-popping daily traffic numbers and wonder, how can we use this to create more profit for business owners — and ourselves? They then curated an experience where at one second, consumers can be browsing their news feed or looking up an old friend from high school, and in the next, making a purchase without even leaving the platform.
Right now, only a few sites are leveraging social commerce for the benefits of their user base, but they're some of the largest, and more are getting their feet wet. For example, Snapchat has been working towards a full-scale social commerce model in recent years, joining the likes of Facebook and Instagram.
Who Is Social Commerce For?
This is the beauty of selling directly on social media. If your audience is there, it's for them — and it's for you! One thing to be aware of when dipping your toe into the pool of social commerce is that you have to be able to identify where your consumers spend their time online before you can use it to make waves in your marketing strategy.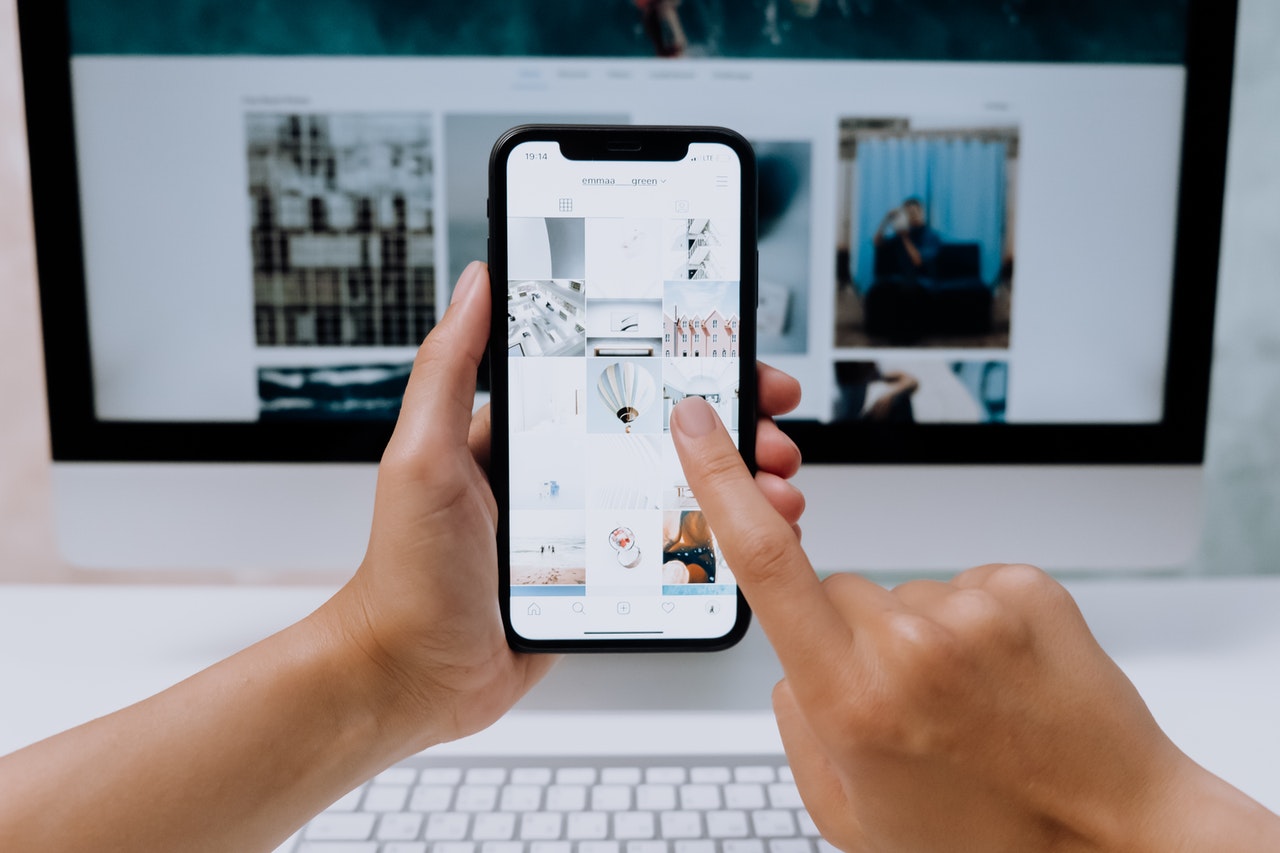 The two biggest players in the social commerce game right now are Facebook and Instagram. Data from the Pew Center for Research gives us an illuminating look at demographic differences in some of the most widely used social media sites. This information is important if you want to sell products and services on a social media platform.
For example:
If your target audience skews younger, you can't go wrong with either site. Of the 18-29 age group, 70% said they use Facebook and 71% said they use Instagram.
If you're looking for older consumers, you're better off sticking with Facebook. Among 50-64-year-olds, 73% are on Facebook compared to only 29% on Instagram.
Benefits of Social Commerce
So, why should your eCommerce brand engage in social commerce? After all, you've worked hard to build a responsive website that's optimized to bring in interested shoppers and squeeze them through the buying funnel. Isn't that enough?
Sure, you could rest on your laurels and be satisfied with what you have — but if there's an opportunity to tap into a growing revenue stream, why wouldn't you at least see what the potential could be for your brand? Here are a few benefits of exploring social commerce:
1. Social Commerce Removes Friction from the Customer Experience
Past methods of selling on social media involved attracting consumers and getting them to travel to your site and buy a product. Social commerce completely eliminates the step in the buying process in which customers go to another site. They simply click on a product that interests them and check it out using a native, fine-tuned process.
2. Brand Trust Can Be Built More Easily on Social Media
Social media has been used to create a personality for your brand, giving customers a more personal look that they can trust.
In addition, social media provides an opportunity to make positive customer interactions public. By solving customer issues and providing support around the clock, prospective buyers see the positive experience that their peers are having with your brand. This helps to eliminate any hesitancy they may have been feeling about purchasing from your store.
3. Social Commerce Makes Online Shopping More... Social
Every business owner dreams of a world where their customers make purchases and then immediately share their spoils with those closest to them. Product recommendations have the potential to significantly increase the chances that recipients will try out — and buy — something themselves. This dream becomes a reality with social commerce. When a customer decides to make a purchase and can do so on a platform made for sharing, they're more likely to do so.
What the Stats Say About Social Commerce
Here are a few interesting stats that should make you excited about the prospect of delving into social commerce for your business:
Interested in Social Commerce?
It's easy to understand why revelations about social commerce now and in the future have made business owners excited about the potential of meeting customers where they are, reducing the barriers to a sale. In future chapters, we'll talk more about social commerce tactics and how to leverage social media to grow your eCommerce business.