Best Practices For Building An Apparel Loyalty Program
Learn how to build an effective loyalty program for apparel brands that encourage repeat purchases, prevent brand switching, and more.
Download the guide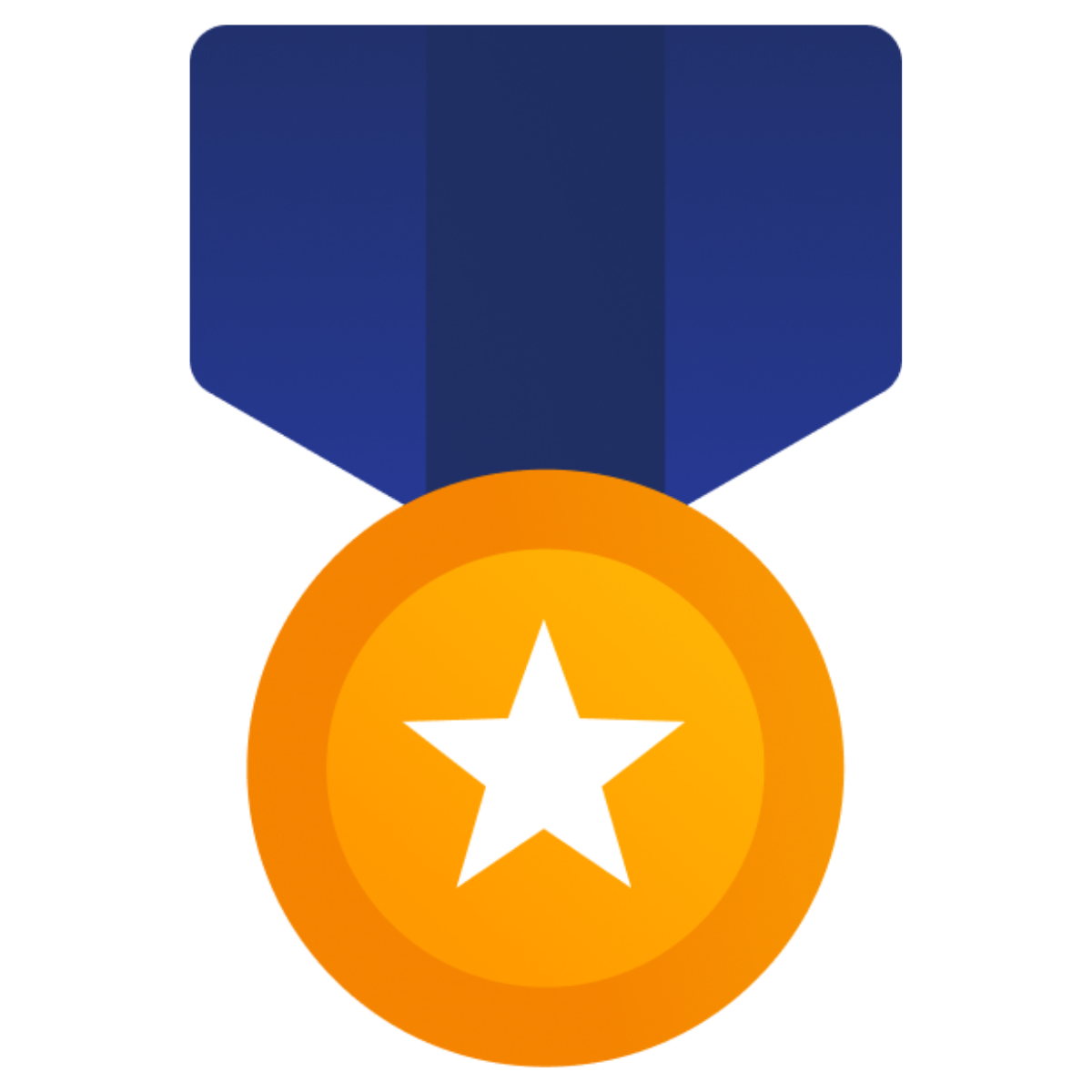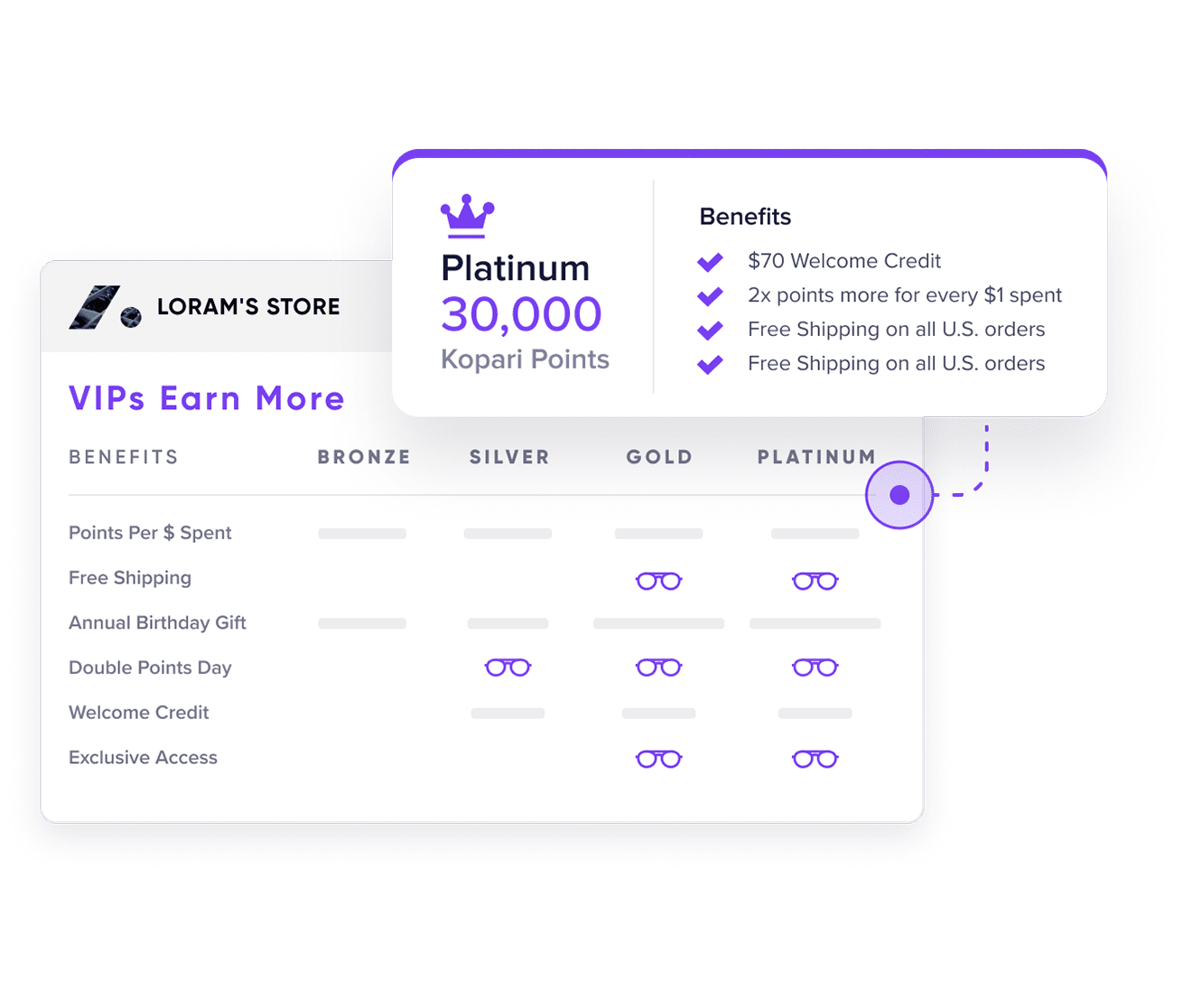 From trending styles to everyday staples, apparel is the biggest non-food consumer goods category worldwide. In fact, the apparel market generated USD $1.74 trillion in revenue in 2023. Notable trends in the apparel industry include the increased push for sustainable production practices, the rise of social commerce and in-app purchases, and the impact of influencer marketing and co-branded content on purchasing decisions.
To stay competitive, apparel brands need to keep these opportunities in mind:
The nature of apparel drives high lifetime value and purchase frequency
Low barriers to brand switching negatively impacts retention rates
Product lifecycles are getting shorter due to fast fashion and online shopping
Customers often look for complete looks instead of individual pieces which creates the need for product bundling
Customers rely heavily on visual appeal and are easily motivated by reviews and influencer opinions
Apparel brands have the potential to build communities of like-minded customers with shared values and preferences
Loyalty programs help apparel brands make the most of all of these opportunities: they encourage high purchase frequency and customer testimonials, overcome low barriers to brand switching by rewarding customers for repeat purchases while fostering a sense of community, and turn user-generated content and social media interactions into key drivers for purchase decisions.
Today's top apparel brands also use loyalty programs to drive revenue, increase average order value, and boost basket size, resulting in the following:
$100,000 average dollar value earned from loyalty per year
205% increase in average order value (AOV) from loyalty orders
176% in basket size from loyalty orders
Disclaimer: To create this guide, we assessed the top apparel brands using Stamped Loyalty to identify common success factors by looking at their loyalty program set-up, execution strategy, and performance metrics. While these best practices are based on methodical quantitative and qualitative research, they are only recommendations, not requirements. They also do not guarantee the same results or level of impact demonstrated by these brands. We always recommend that brands assess their own needs, goals, and outcomes to determine what will work best for them.
To do so, brands should look to Stamped's analytics dashboard, which helps brands assess their loyalty program's performance by evaluating critical metrics like loyalty program revenue, changes in basket size and Average Order Value. Brands should regularly assess and optimize their loyalty setup by visiting the Program Health section.