What is Customer Engagement in eCommerce?
Here's what Customer Engagement means, why it's important, and some tactics to emulate to achieve the growth you're looking for.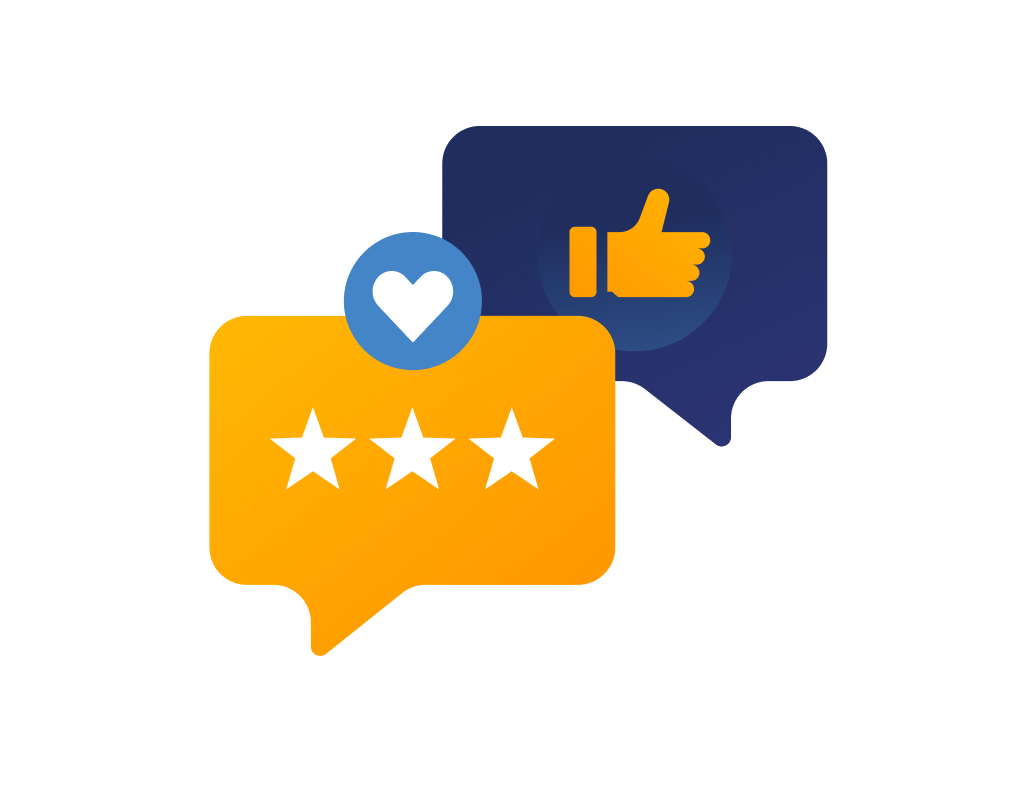 Chapter
What is Customer Engagement?
If you're looking for ways to grow your eCommerce business, it can get confusing fast. Every article you read is likely packed with marketing buzzwords, making it hard to pick out the ultimately meaningful tactics from all the surrounding fluff.
But one phrase that's anything but nonsense — customer engagement — may be the key to growing your business by nurturing relationships and maximizing ROI. Here's what it means, why it's important, and some tactics to emulate to achieve the growth you're looking for:
What Is Customer Engagement in eCommerce?
Customer engagement describes the ways your brand and your customers communicate and interact on a variety of channels. This could mean anything from responding to customer questions on social media, engaging in review generation after a sale, or using customer loyalty software to offer rewards to customers for continuing to make purchases from you.
Any time you communicate with a customer and they respond (or vice versa), engagement is happening, and it can be great for your brand.
Why Is Customer Engagement Important in eCommerce?
Many business owners have trouble connecting big picture goals with day-to-day results. But when you run effective engagement campaigns, you'll notice a few things that happen.
Here are some of the benefits of well-executed consumer engagement marketing:
Insights About Your Audience
Being able to execute successful customer engagement marketing means learning a lot about your customers. It means trying things, measuring the response, ruling things out, and over time, gaining insights about the people who purchase your products and gravitate to your message.
A Captive Audience
Customers who you communicate with frequently are primed for more communication. That means they'll be ready to listen and engage when you announce a new offer, contest, or promotion.
Improved Customer Relationships
Engaged customers are more satisfied customers, and these improved relationships can pay off in the long run. Negative interactions are bound to occur to any brand — it's hard to be perfect, especially when you're exploring new territory in your quest to grow your eCommerce business.
Customers with whom you've built positive associations will be more forgiving and less likely to jump ship after a single misstep.
An Increase in Repeat Customers 
Brands that utilize customer engagement tactics make those customers more loyal.
Brand loyalty is a measure of customer retention — the ability of your brand to keep customers purchasing from you. These customers are less likely to be lured away by other brands or products, even with countless alternatives on the market.
When you have a stable of repeat customers, your marketing campaigns go further. Repeat customers spend more per transaction, make more purchases in a given period of time, and are more likely to convert on any given campaign than new customers.
You're spending less but selling more — increasing profit and growing your business.
Examples of Customer Engagement
It's one thing to understand what customer engagement is — it's another to know how to leverage it. Here are four established customer engagement techniques and some of the brands that have found success using them.
1. Message Personalization 
Message personalization is more than just adding a customer's name to the subject line.
Personalizing your messaging involves sending the right message to the right customers on their preferred channel at their preferred time. Essentially, you want to be sending messaging to customers when and how they want to receive it.
This can mean transactional text messages and emails. Giving your customers a place to conveniently follow up on orders, deliveries, and subscriptions can be a great way to deepen the goodwill that they feel toward your brand.
But it can also mean leveraging messaging in productive ways that aren't purely transactional.
Take Pattern, an eCommerce kitchenware brand that's using text messaging in clever ways with its Text-a-Chef program, allowing customers to access real culinary experts in need of recipe advice and cooking tips.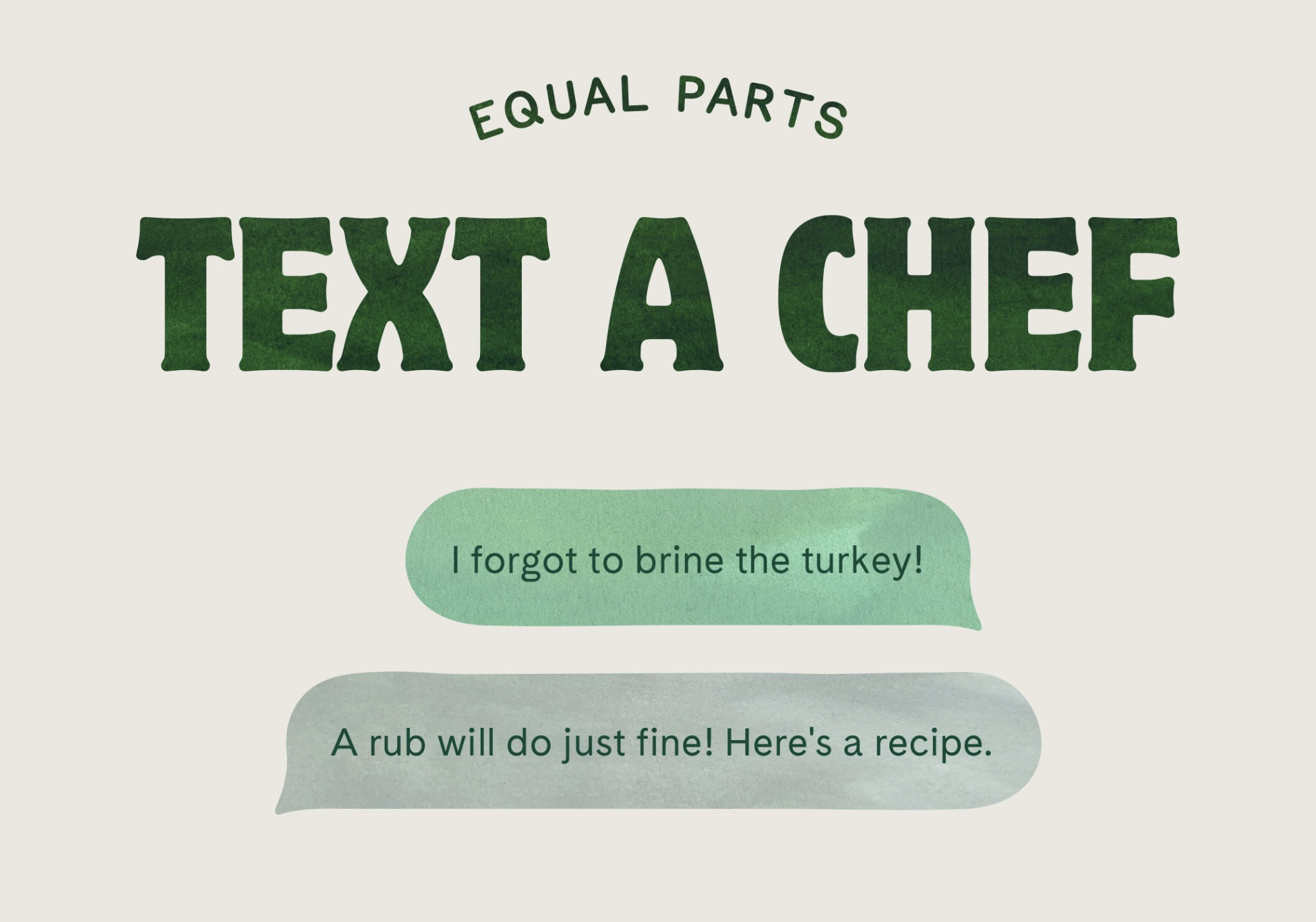 Does this translate directly to profit? No. But it does generate that all-important brand trust and goodwill that contributes to customer retention and loyalty down the road.
2. Custom Product Recommendations
The difference between someone opening and engaging with an email and unsubscribing from your list is usually how relevant they find the content. The most successful brands know how to anticipate what their customers want to see and deliver it to them in a way that isn't interruptive.
Messaging via email and push notifications with custom product recommendations is a great way to show your customers that their loyalty is being noticed. You understand what interests them and are acting as a helpful presence in their shopping decisions.
Online cosmetics seller Birchbox leverages this to its benefit with personalized email recommendations based on customers' purchasing history and activity on the website.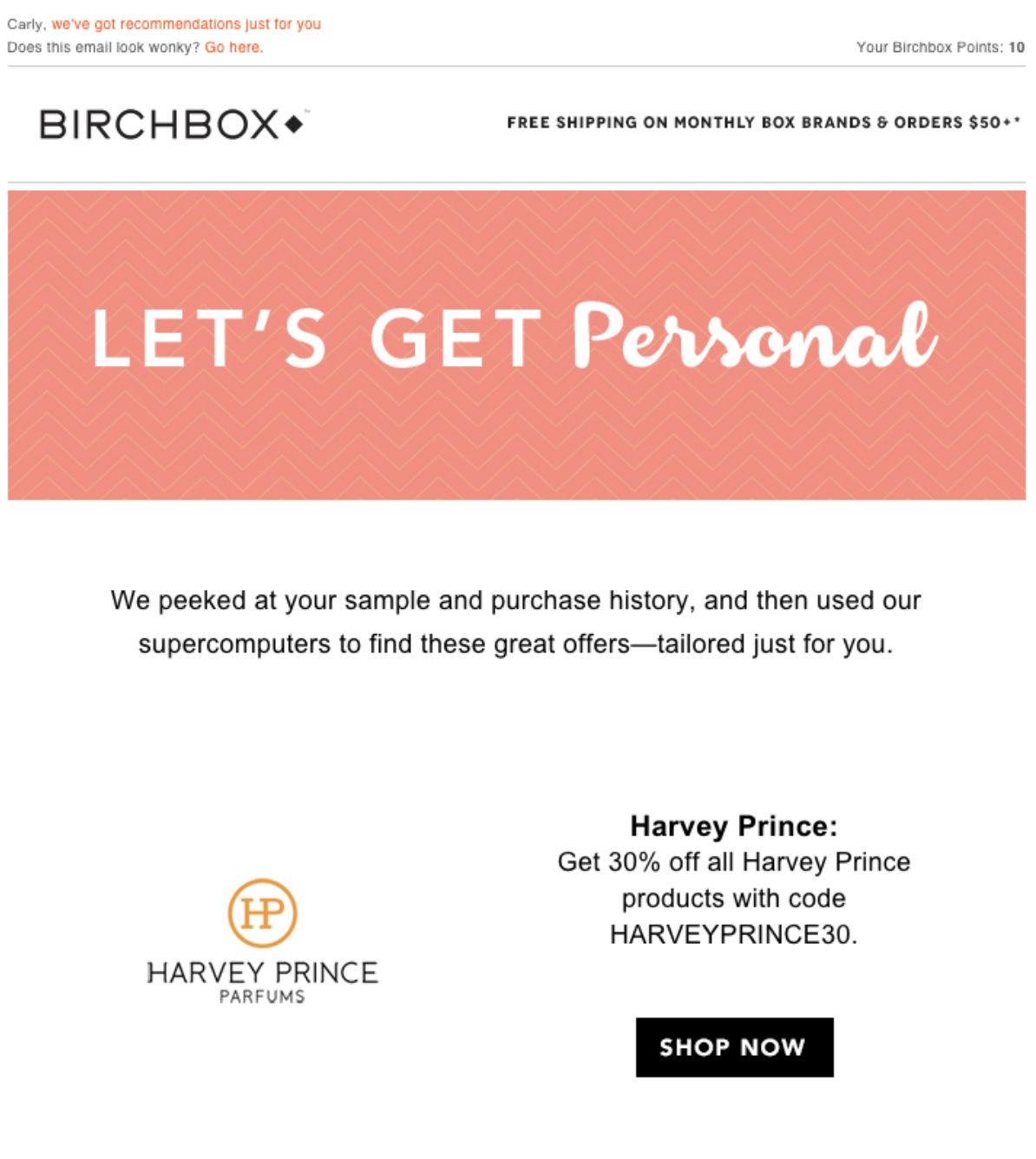 3. Immersive User Experiences
All customers, new or returning, want to feel like their experience is built for them when they browse an eCommerce website. Brands that can provide this feeling are rewarded with all-important loyalty from the customer.
A great example of this is IKEA's Place App, which uses augmented reality software to enable customers to imagine any item in the store's online catalog in any room in their homes.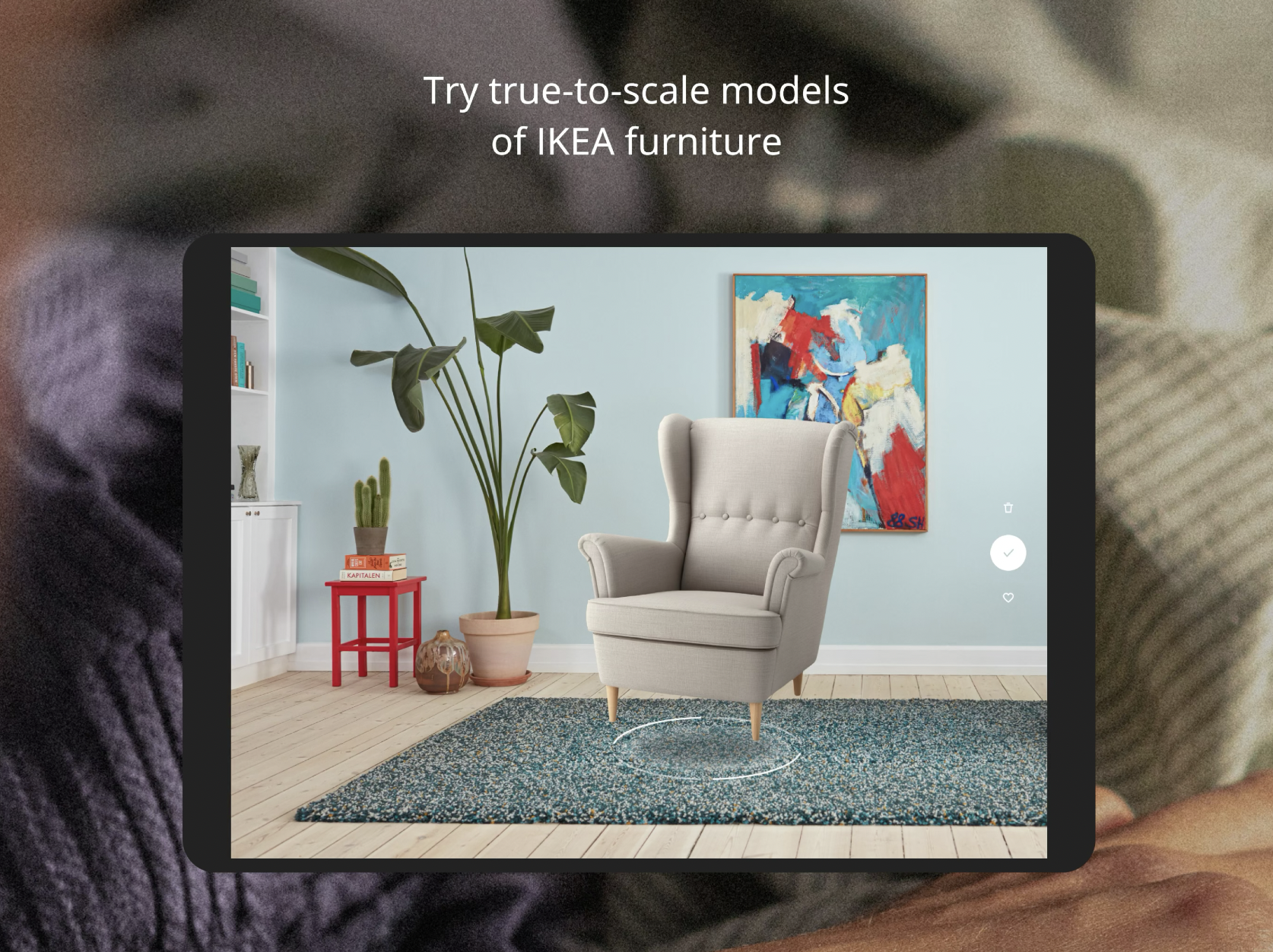 Another example is the popular eyewear retailer Warby Parker. Many eyeglass brands have virtual try-on features, but Warby Parker was an early adopter of this technology, combining it with a custom quiz to help personalize the experience to each customer's individual needs.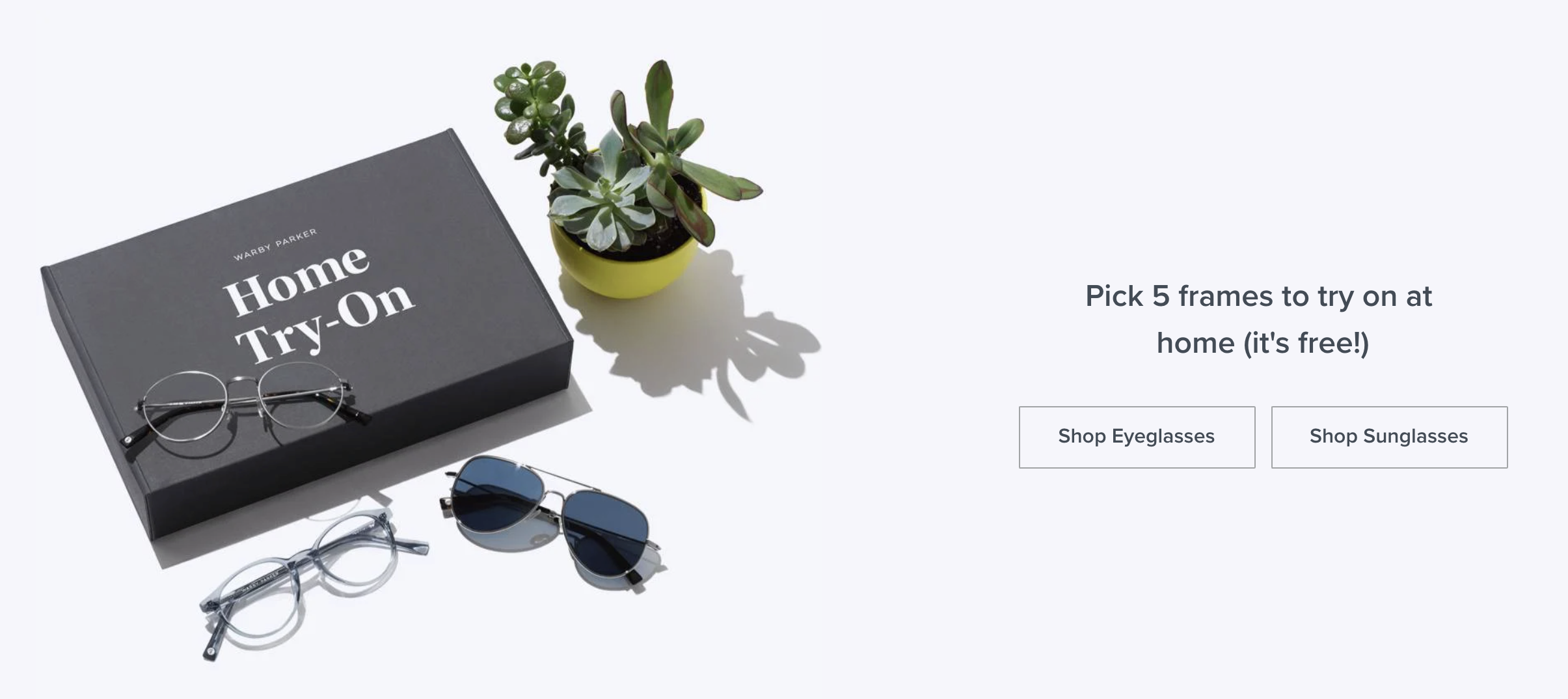 4. Conversations on Multiple Platforms
You may have heard that customer engagement marketing needs to be conversational, but what does this really mean? It means that your brand is both proactive and responsive to customer needs.
Chatbot software has risen in popularity on websites to support this mission of 24/7 customer service. So has social media.
Social media can be used to nurture customer relationships with daily engagement. For example, Nike is a large brand that has dominated the eCommerce marketplace for athletic shoes since starting to sell products online, but it still understands the importance of individualized customer service by responding personally to customer inquiries and requests on Twitter.
This is because even the biggest brands know that customer engagement is key to using other immersive tactics successfully. Apple has a similarly comprehensive social media strategy and uses its goodwill on social media to create valuable user-generated content campaigns, like the wildly successful #ShotoniPhone campaign on Instagram. This challenged owners of iPhones to create videos that showcased both the hardware of the products as well as the deep loyalty of the customers.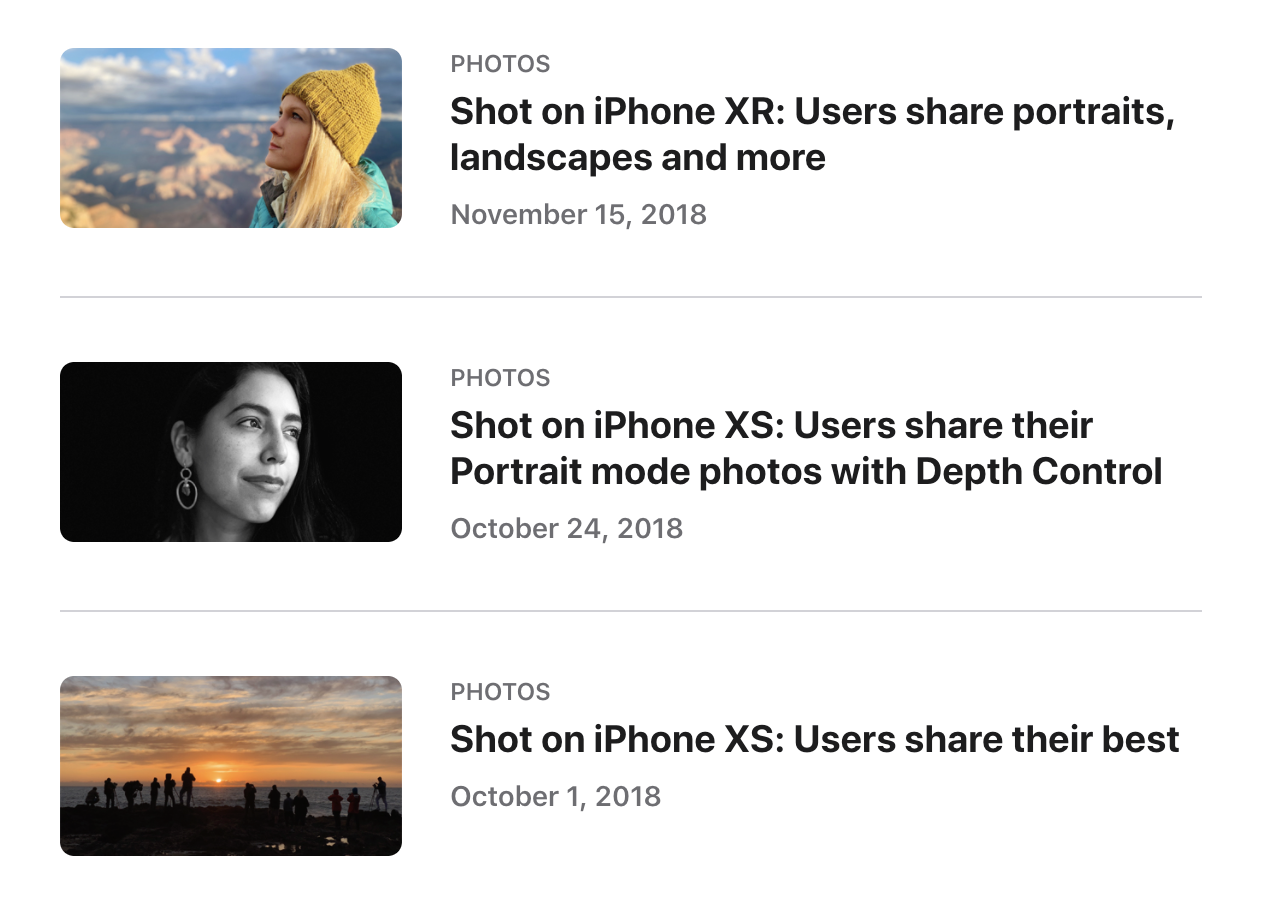 All this should amount to a single takeaway: There are many ways to accomplish customer engagement, but the benefits are real and proven. The only wrong approach to customer engagement is to not attempt it at all.