Conversion Rate Optimization | Aug 19, 2022
How to Evolve Your eCommerce Marketing Strategies with Arctic Leaf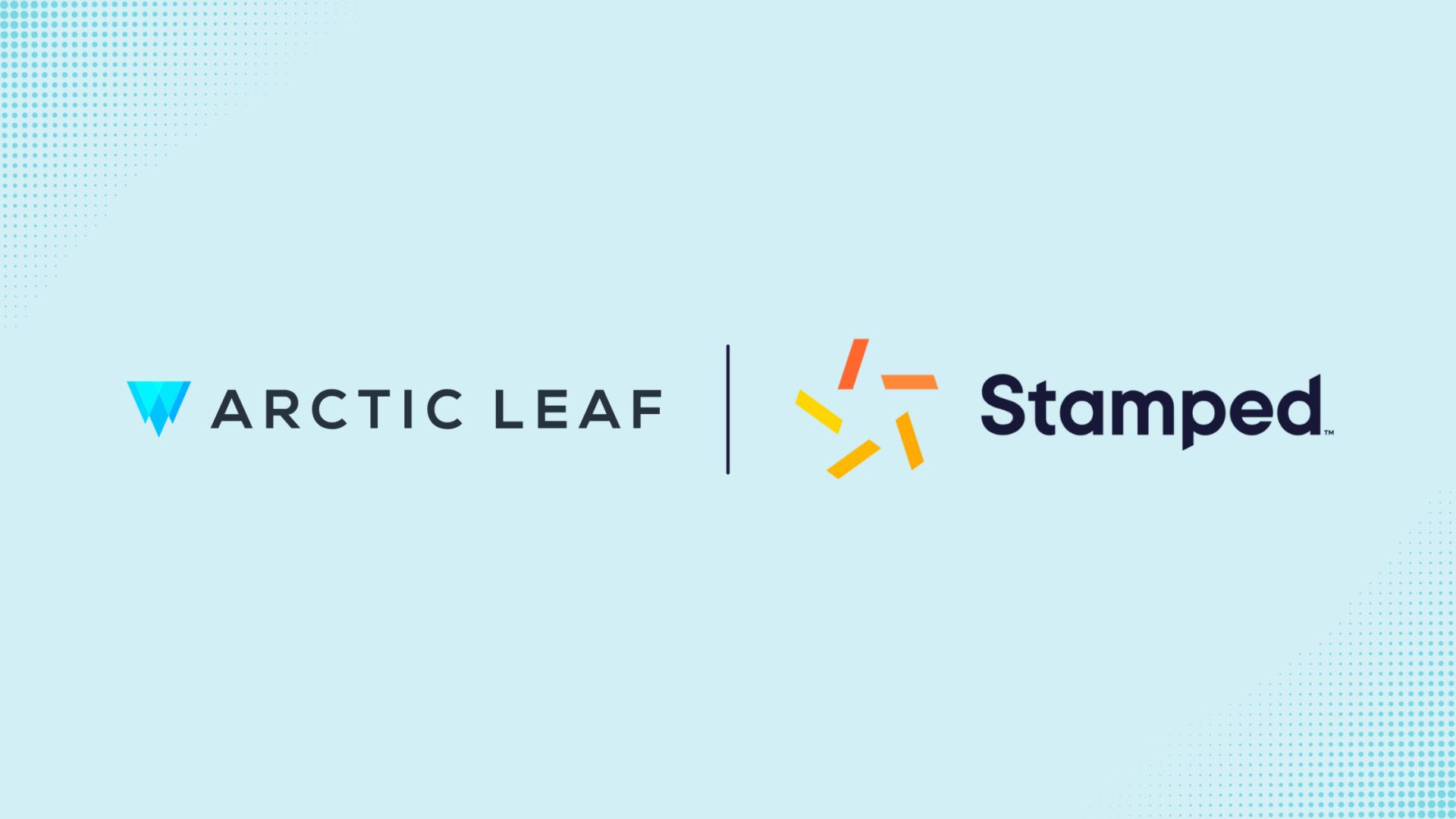 Concerned about the macro-economic changes and their impact on your eCommerce business?
We know that the eCommerce industry evolves faster in response to economic and cultural changes than any other industry. We're constantly inspired by brands who pivot and respond to changes in the industry, trends, and competition.
Keep reading for a recap of the best tips we learned to evolve your marketing strategies with Josh Garelleck, founder and CEO of Arctic Leaf. Arctic Leaf is a leading eCommerce implementation agency with 11+ years of experience in the industry. Their experts take the time to thoughtfully understand your brand vision to deliver unmatched UX/UI focused website design and development. Offering robust expertise in eCommerce development, conversion rate optimization (CRO), and back-end software development, Arctic Leaf has established itself as an innovative leader in the eCommerce and mobile development markets.
Watch the recording below and keep reading for the highlights.
Marketing strategies that last
Building a marketing strategy that considers your long term goals and is flexible enough to adjust to industry trends can feel like an overwhelming task.
That's why Josh Garelleck, founder of Arctic Leaf, encourages brands to consider the current economic climate, their long term goals, and to hone in on their brand identity.
1. Look for key indicators in the market
Use Prime Days as a leading indicator for the upcoming holiday season.
Unquestionably, there has been a dip in the eCommerce market recently. Rather than fearing this dip, Josh encourages brands to consider it as a correction in the market after the surge during the Covid isolation era, when more consumers moved online. As the world opens up again and consumers move back to brick and mortar stores, there is still great opportunity for eCommerce brands. Prime Days is a good example of how seasonal surges will play out over the next few months. This year's prime day was so successful that Amazon is planning a second fall event.
2. Hone in on the marketing strategies that work for you
You need to be the expert on your market, your product, and your customers.
Some of Josh's tips for brands to build a strong brand identity that withstands economic trends:
Invest in smart marketing strategies to stabilize during shifts in the market
Know your brand and sell to the right audience
Be transparent. Everyone knows we're in a recession so respect your customers enough not to sugarcoat it. Justify your prices to them and prove that your product is worth the price tag.
Use customer stories & lifestyle photography
Keep retention at the forefront of all of your strategies.
Check out the recording of the webinar for a fully detailed walk through of each of these tips including examples.
3. User Generated Content (UGC) is your key to success
Customers want to see various types of content on a regular cadence. Many businesses, particularly smaller brands, hit a content bottleneck where they don't necessarily have the time and resources to be creating content for marketing.
That's where User Generated Content comes in. Photos and videos produced by your customers can be repurposed into website, social, ad, and product listing content. The best part of this strategy is that consumers trust user generated content more than brand-created content.
Stamped allows you to collect photo and video reviews which you can repurpose into social media content, ads, and website content.
Stamped & Arctic Leaf
Excited to take these learnings and turn them into new tactics for your brand? Get started on a free plan with Stamped today.
If you're keen to learn more about Arctic Leaf and partner with an agency with proven expertise in scaling brands, check them out here.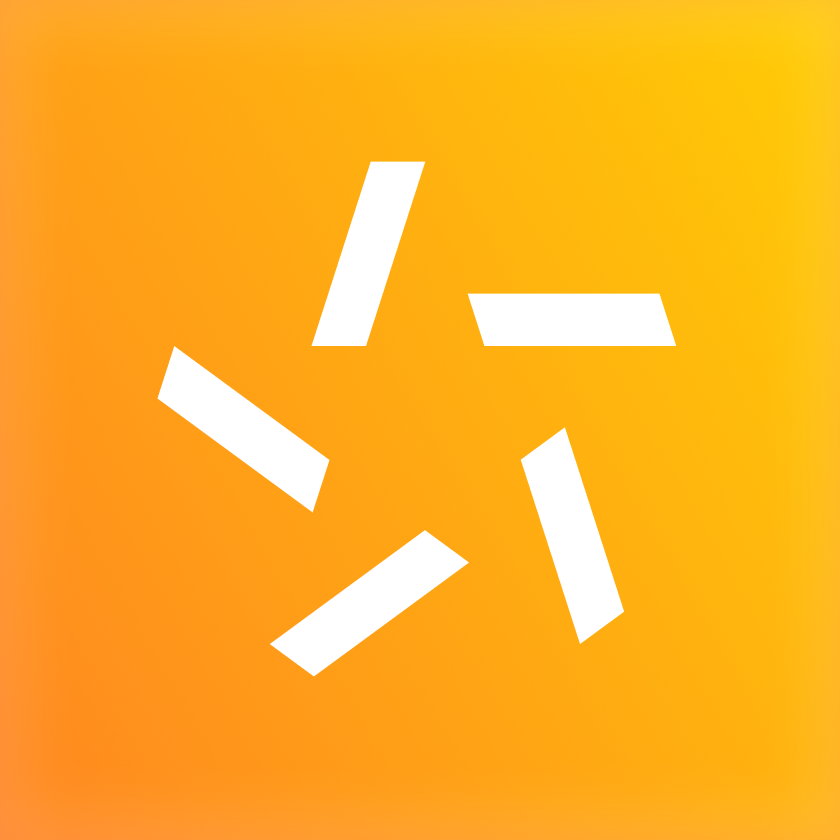 Trust Builds Brands
Sign up to see how Stamped can help your Ecommerce brand drive growth and awareness.
Sign Up Free