Integration | Oct 12, 2022
Integration Spotlight: Syndicate Stamped Reviews with Facebook & Instagram Shops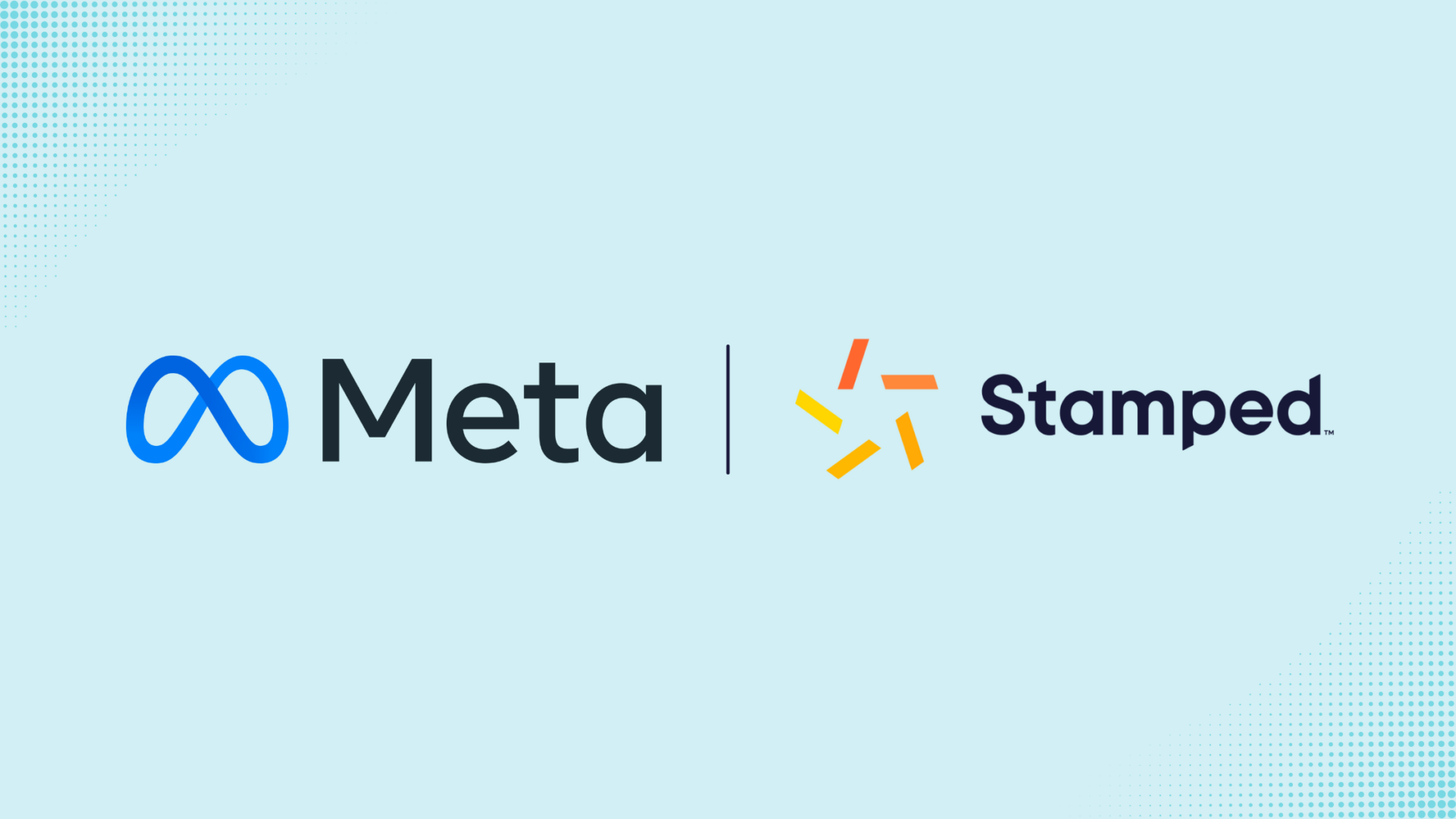 Digital marketers are always looking for ways to reach new customers, build trust, and increase conversions. The rise of social commerce, which combines the best of eCommerce and social media, is a new opportunity for eCommerce brands to increase their audience and boost their revenue. Shops on Facebook and Instagram simplify the buying journey so customers can shop directly from the posts they see on Facebook and Instagram, making it easier to discover your brand and complete their purchase*. From our research, social commerce is only growing, with almost half (48%) of US social media users buying something via a social media platform*.
We are excited to announce that Stamped has expanded its integration with Facebook and Instagram. Our custom integration allows Stamped brands to syndicate their product reviews directly to their Shops on Facebook and Instagram. This enables brands to automatically match their reviews to the corresponding products on their Shops on Facebook and Instagram, helping brands easily increase the amount of dynamic social proof that drives trust, engagement, and conversion per product.
Facebook and Instagram are some of the best channels to reach new leads, engage current customers, and leverage your existing product reviews to increase your sales via a new channel.
Using Stamped reviews to increase your conversion on Facebook and Instagram
Stamped now offers the functionality to seamlessly convert more customers via your Shops on Facebook and Instagram —and build trust with your audience— with our newly launched Stamped Reviews syndication with Meta.
Drive even more revenue through your social commerce strategies. Influence shoppers at early touch points with high-converting reviews written by real customers. Your relevant reviews content will seamlessly syndicate from Stamped to Facebook and Instagram, increasing your shoppers' education on the product to increase conversions.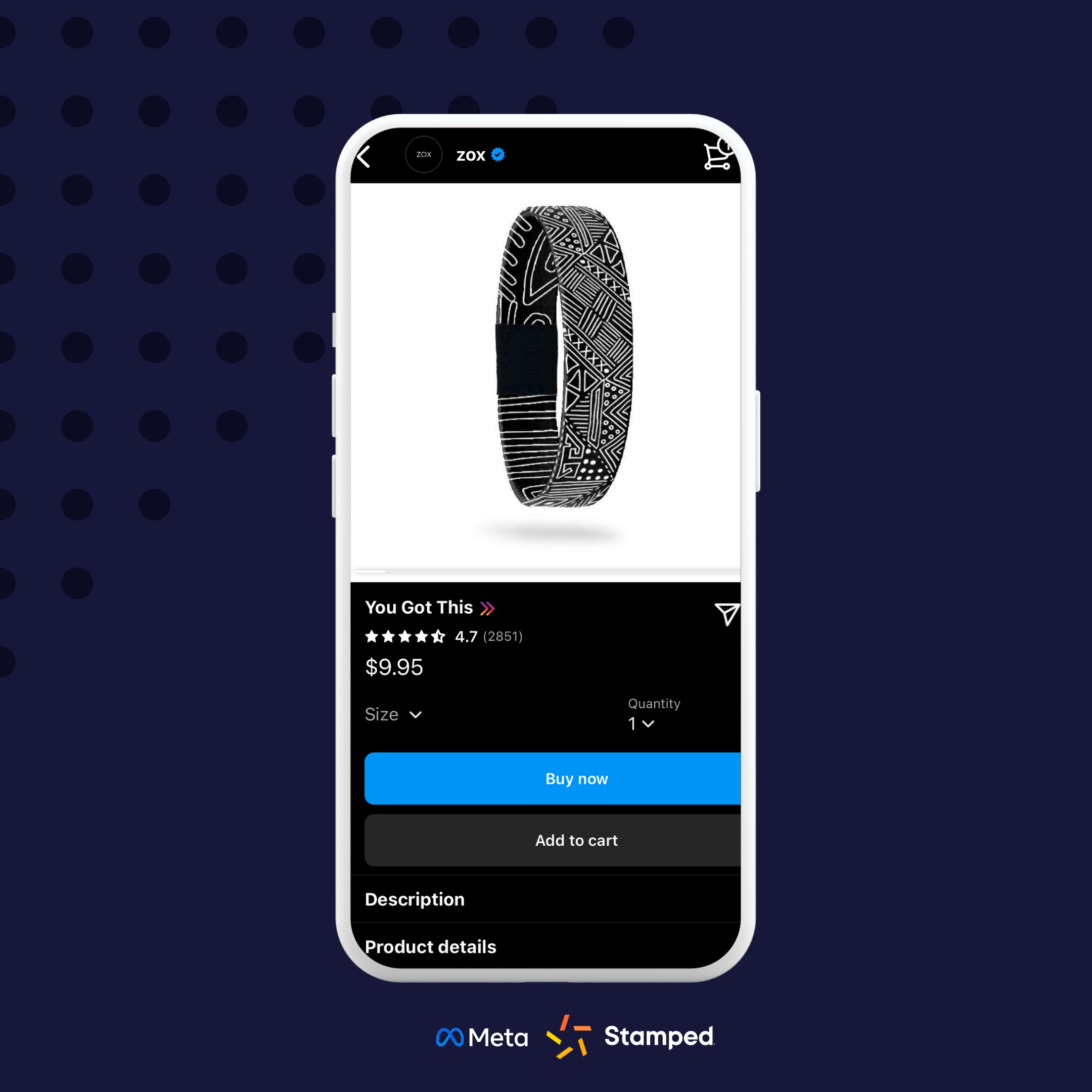 How to syndicate Stamped content to Shops on Facebook and Instagram
Set up with ease
Automatically match brand content to Facebook Shops
Display content on Shops on Facebook and Instagram
Know when reviews go live
Prerequisites
Getting Started
Setting up your review syndication to your Shops on Facebook and Instagram is a breeze with this help documentation. This integration is available to all Stamped customers with a Premium or above subscription who are located in the U.S. and have On-Site Checkout with Facebook and Instagram Shops enabled. As always, you can reach out to Stamped at hello@stamped.io with any questions and to share your feedback!
Trust Builds Brands
Sign up to see how Stamped can help your Ecommerce brand drive growth and awareness.
Sign Up Free